Blizzard will be releasing their new animated series, World of Warcraft: Harbingers, at San Diego Comic Con this year. Which is perfect timing for those PC gamers eagerly awaiting World of Warcraft's new content to drop on August 30th, as the new Legion Expansion is released.
So the real question here is, why is Blizzard releasing an animated series during the" Warcraft: Road to Legion" panel? Well I'm happy to say that Blizzard has worked out some fantastic scheduling for San Diego Comic Con and the Harbingers Series looks to be a dark tale about Illidan Stormrage and perhaps his followers .Thus setting the stage and tone for what is to come, in the new World of Warcraft: Legion expansion.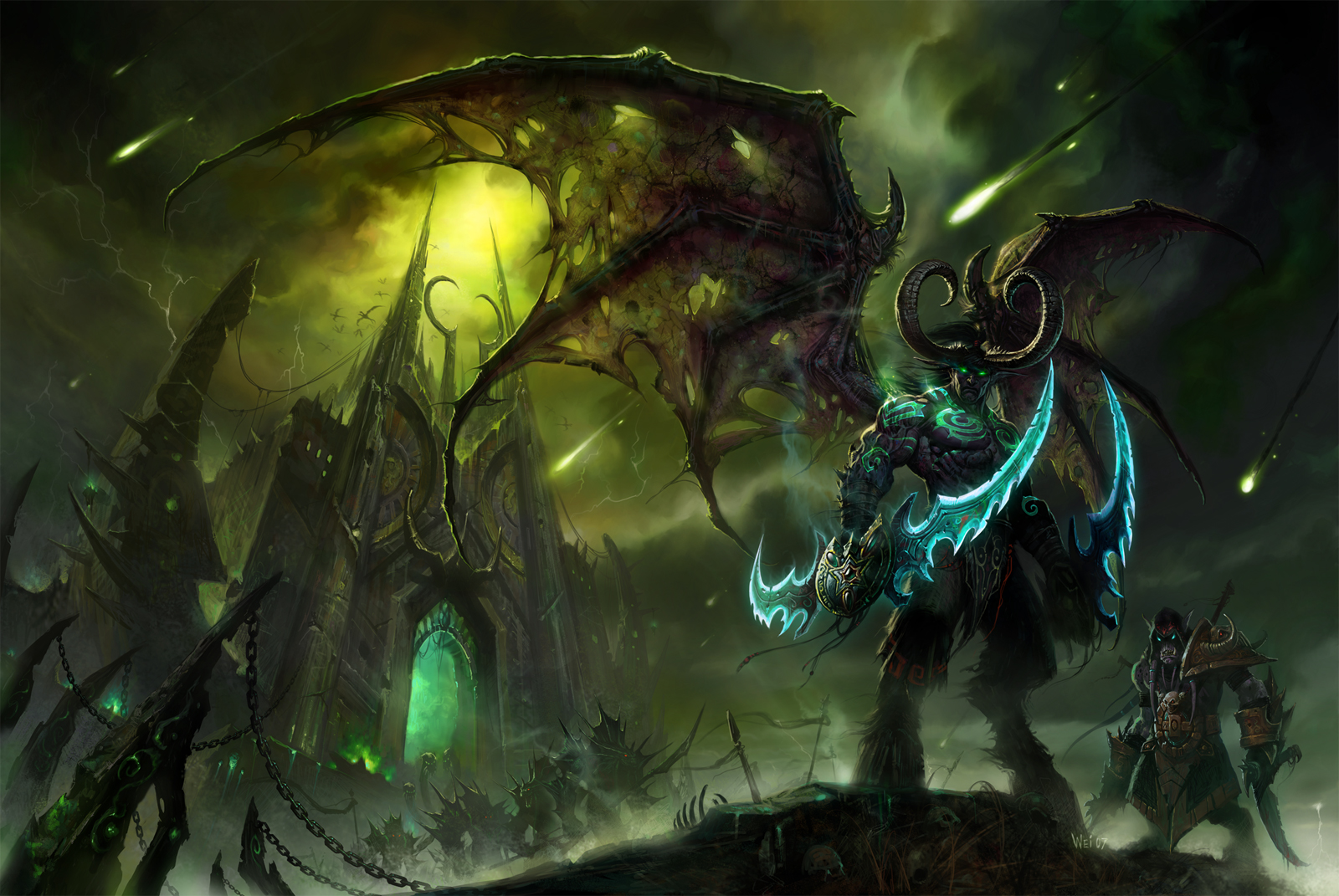 Which is fantastic news for myself and all those Illidan lovers out there as his popularity continues to grow. So where can you catch a glimpse of this new series? The Warcraft: Road to Legion panel takes place on Thursday, July 21st at 3:30pm. However if you can't wait that long take a look at this teaser and let me know what you think about the new animated series in the comments below.
Facebook Comments