So, if you haven't been keeping up with the history of The Inhumans Movie, it's been a mess! In the beginning, this was a key film of the MCU and was to replace the emptiness of Disney not having the rights to X-Men (Yet some how Disney XD can put The Thing and Wolverine in Marvel Cartoons). Then, after the Inhumans were introduced via Agents of S.H.E.I.L.D., it seemed that the movie was removed from Marvel's Movie Calendar for reasons unknown and has remained a mystery until today.
Under the agreement, a version of the first two episodes of Marvel Television's new series "Marvel's The Inhumans"–produced in conjunction with ABC Studios and filmed entirely with IMAX digital cameras–will run worldwide exclusively in IMAX for two weeks at the beginning of September 2017. ABC plans to then premiere the weekly series in fall, with additional exclusive content that can only be seen on the network.

"This first-of-its-kind multi-platform production, distribution and marketing agreement brings together Marvel Television's unique brand of entertainment, ABC's unparalleled audience and IMAX's brand and global fanboy demographic," said IMAX CEO, Rich Gelfond. "It also takes our decades-long relationship with The Walt Disney Company to a whole new level, jointly breaking new ground in the industry. We are confident our exhibition partners will be excited to work with us on this innovative launch of a series across the IMAX network."

"We're happy to see this unique deal come together, working with our partners," said Dan Buckley, President, Marvel Television, Publishing & Brand. "In an ever-changing world of distribution and consumption, it's very exciting to be part of a groundbreaking initiative that takes us to the forefront of this evolution." '
Was this just to play their cards safe? Is this the closest thing were going to get to a Inhumans movie? Would you rather have the movie instead of a show? Tell us your opinion in the comments below.
For the full story, head over to:
http://marvel.com/news/tv/26993/marvels_the_inhumans_coming_to_imax_abc_in_2017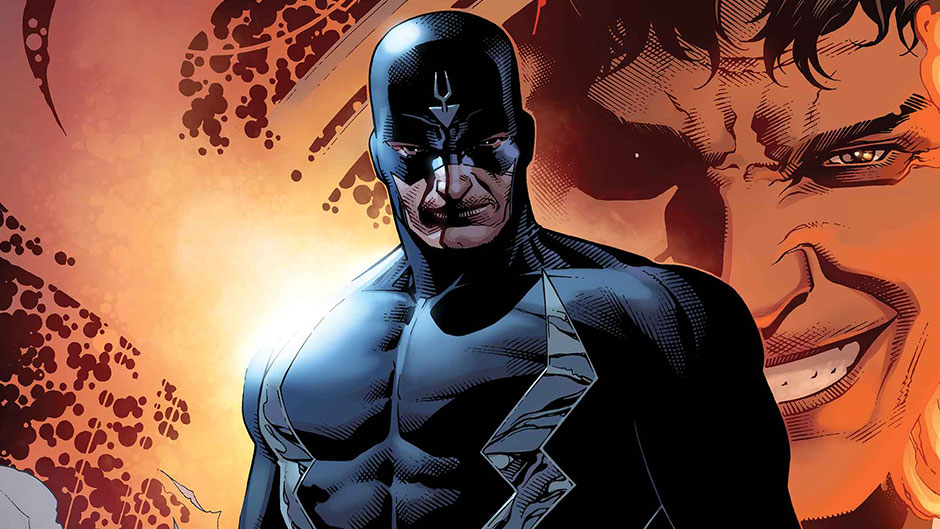 Facebook Comments