Fox has been reviving cancelled shows lately and King of the Hill could be the next to be revived.
Over the last few years Fox has filmed another season for X-Files, Prison Break and 24.  Classic Mike Judge comedy cartoon, King of the Hill, is in talks to be the next.
Dana Walden, Chairman and CEO of Fox Television Group told Variety, the talks with Judge and Greg Daniels are still in the very early stages.
"It was really just a first, exploratory, 'Are you excited about this?' They were both excited about it but they're both very busy individually so it's about finding time," Walden said.
These shows which have been revived have only been a single season so it will most likely not turn into a full resurrection of the series.  The series rode on the success of The Simpsons, but was a more realistic slice of life alternative.
King of the Hill ran from 1997 to 2010 and ran for 13 seasons.  For a brief time it held the record for second longest running animated sitcom series.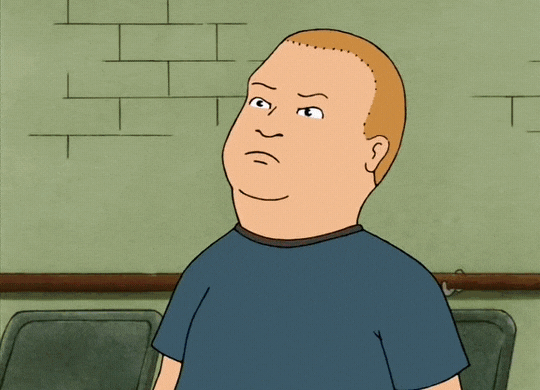 The series follows the life of the Hills, Hank, Peggy, son Bobby and niece Luanne Platter.  King of the Hill takes place in Arlen, Texas, so it could weigh in on Trump and the current politics of the U.S.
It would be a while before the series would air if it gets made.  Having to animate and provide the voices for the characters will really delay the show.  It would also provide a prime time family-friendly alternative to Family Guy, South Park and other mature animated shows.
King of the Hill is currently in syndication and is currenting running on Cartoon Network and other local channels.  If you have never seen the series I highly recommend it.
Be on the lookout for any new information on the series and we will see what happens, but it will take some time.
Facebook Comments