It's a bird! It's a plane! It's Henry Cavill!
Looks like the film's worst-kept secret is officially null: the new promotional images used in the movie's official Facebook and Twitter banners now features a prominently centered Superman. (Or, if you're going to nitpick, a shared center with Batman.)
And he's in bright blue! And red! Holy saturation, Batman!
Here's the before:
AND HERE'S THE BEAUTIFUL AFTER:
🔥🔥#JusticeLeague Poster Complete🔥🔥🔥🔥🔥🔥#Superman pic.twitter.com/QsWCKTJjc8

— DC Films 🌊⚡ (@DCEUnited) November 21, 2017
This reporter has been wondering and waiting and wishing for the complete set for this particular poster, specifically because of the coloring and lighting in the artwork. It's unusual for a studio to adjust their main marketing images post-opening, but this movie's journey has been anything but usual.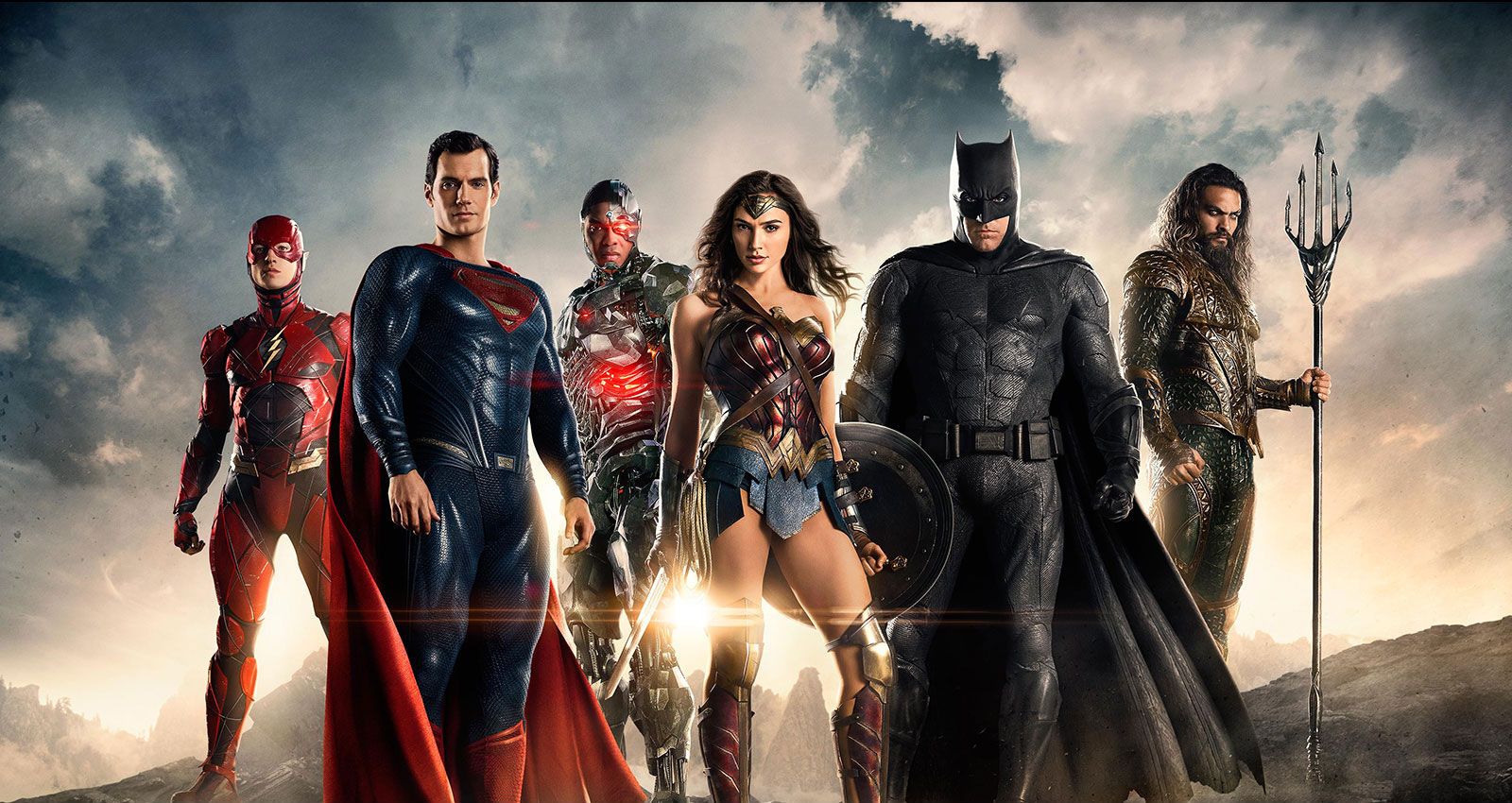 The new updated images were added to social media and the official website Tuesday morning, November 21, after an opening weekend of $96M. Perhaps Warner Bros. is looking to pique more interest in the film for the upcoming Thanksgiving Weekend? Afterall, it's not an S on his chest… its the symbol for "hope".
And there is no justice without hope.
Facebook Comments