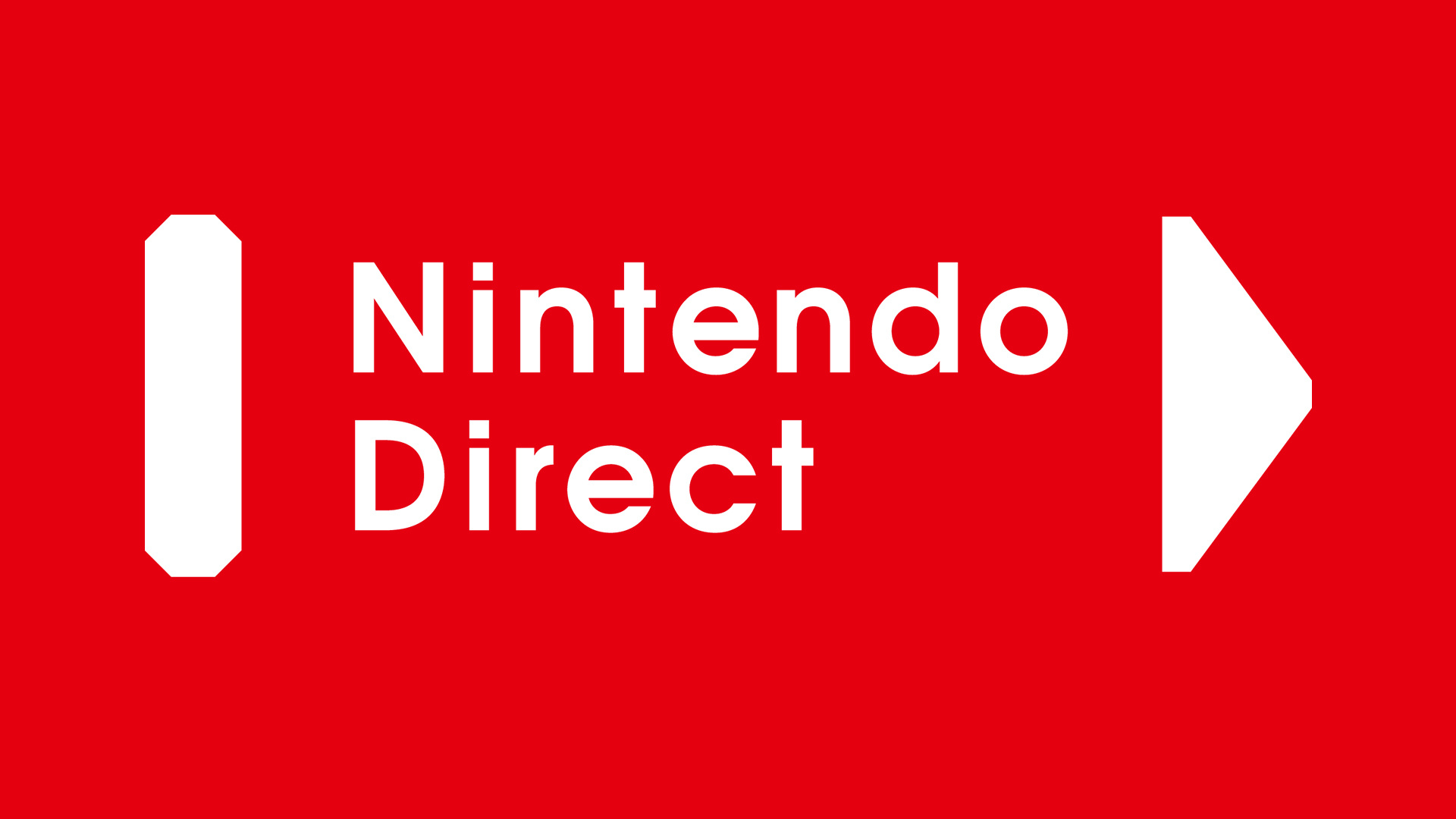 The Nintendo of Russia social media page has appeared to confirm that the impending Nintendo Direct could be coming soon.
Someone on the Russian social media website VK had asked when Nintendo Direct was happening and rather surprisingly, the Nintendo page responded back with a message roughly saying,"Kirril, good afternoon! Follow the news – soon expected!"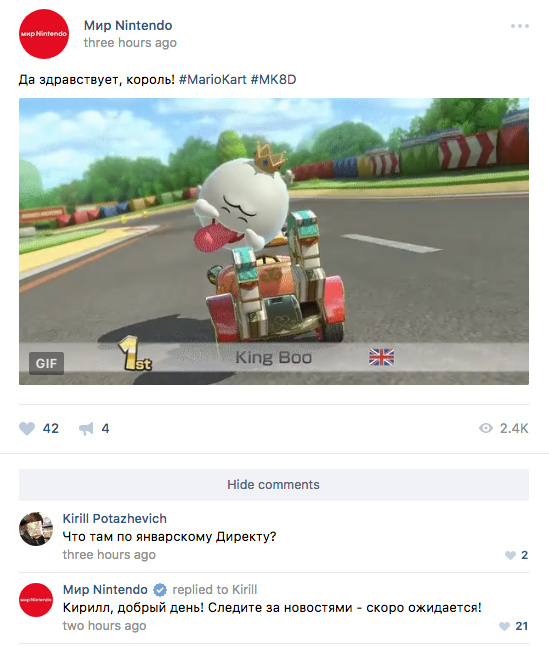 With this answer, it seems like an official announcement about the event should come up in the next few days. And we already know that GTA 5 and Red Dead Redemption are 2 of the rumored games getting announced. So it's only a matter of time before an announcement is released.
Facebook Comments