Some newly released images are showing off more Avengers: Infinity War merchandise that is coming exclusively to shopDisney.com and the Disney store. The set will be including a number of toys, action figures, and accessories that will be released on March 3rd.
These new toys will be based on the Avenger's signature weapons. Fan favorites like Iron Man's repulsor gloves and Captain America's shield are making a return, and the set is also featuring some obscure weapons. Hawkeye's bow and Black Widow's stingers are both going to be getting reprinted with new styles for the second time, And Star-Lord's element blasters are being thrown into the mix as a new addition.
Other highlights include the Thanos Infinity Gauntlet mug, the "Deluxe Figurine Set" of the film's heroes and villains, as well as the limited edition Marvel Studios crew cap. Now, the figure set is nice, but it includes a weird mix of characters including Spider-Man, Groot, Black Widow, Iron Man, Thor, Star-Lord, Thanos, a new mystery villain, Doctor Strange, and Gamora.
Now you can check out the images below to see what new items are getting released: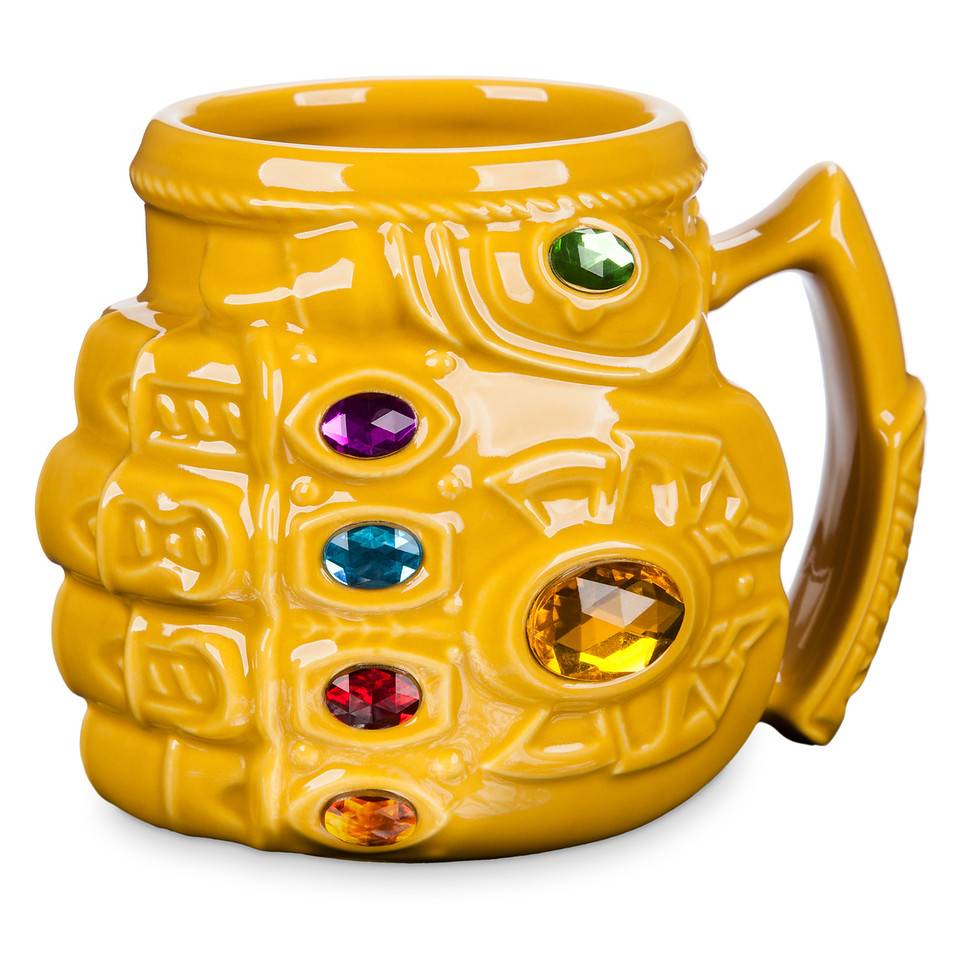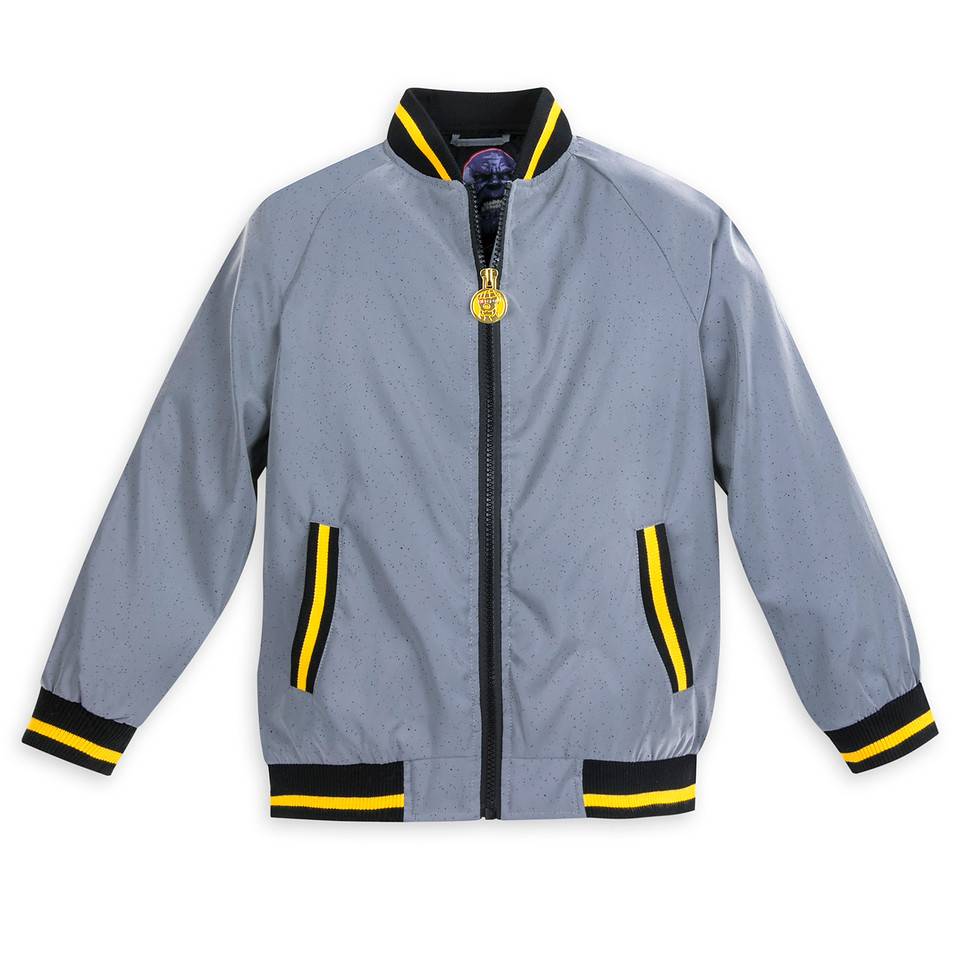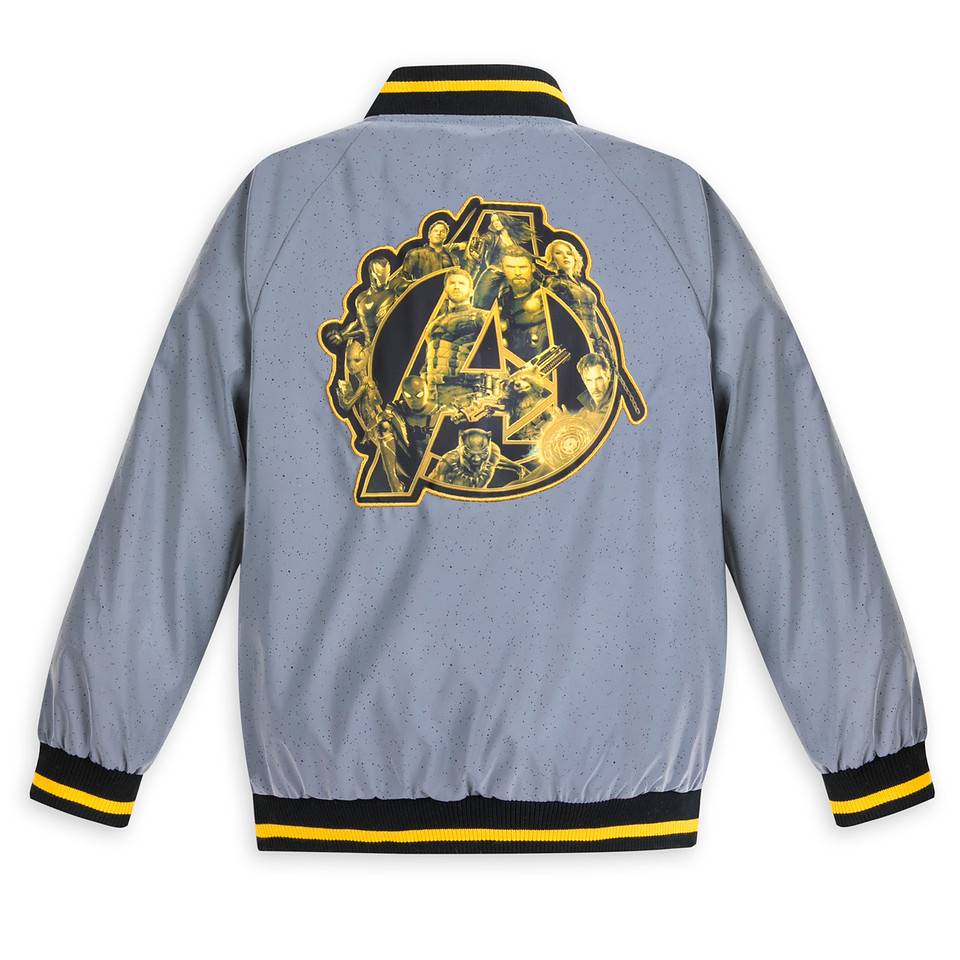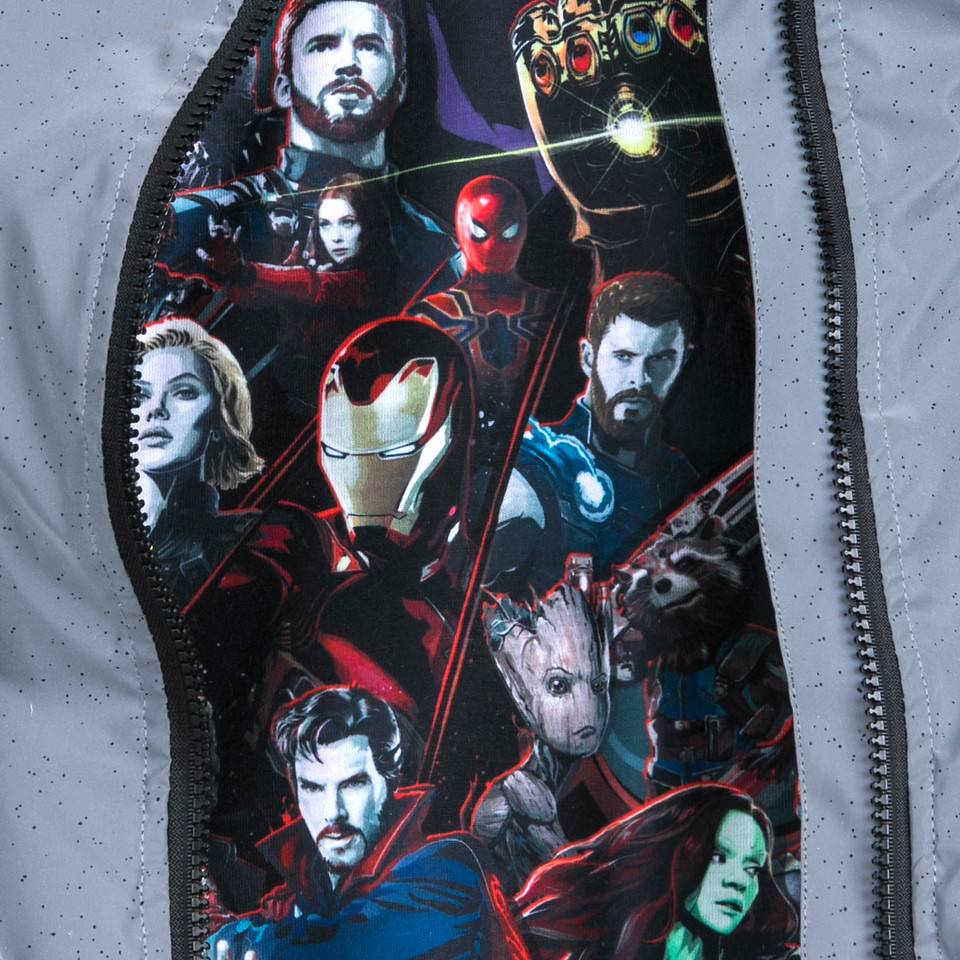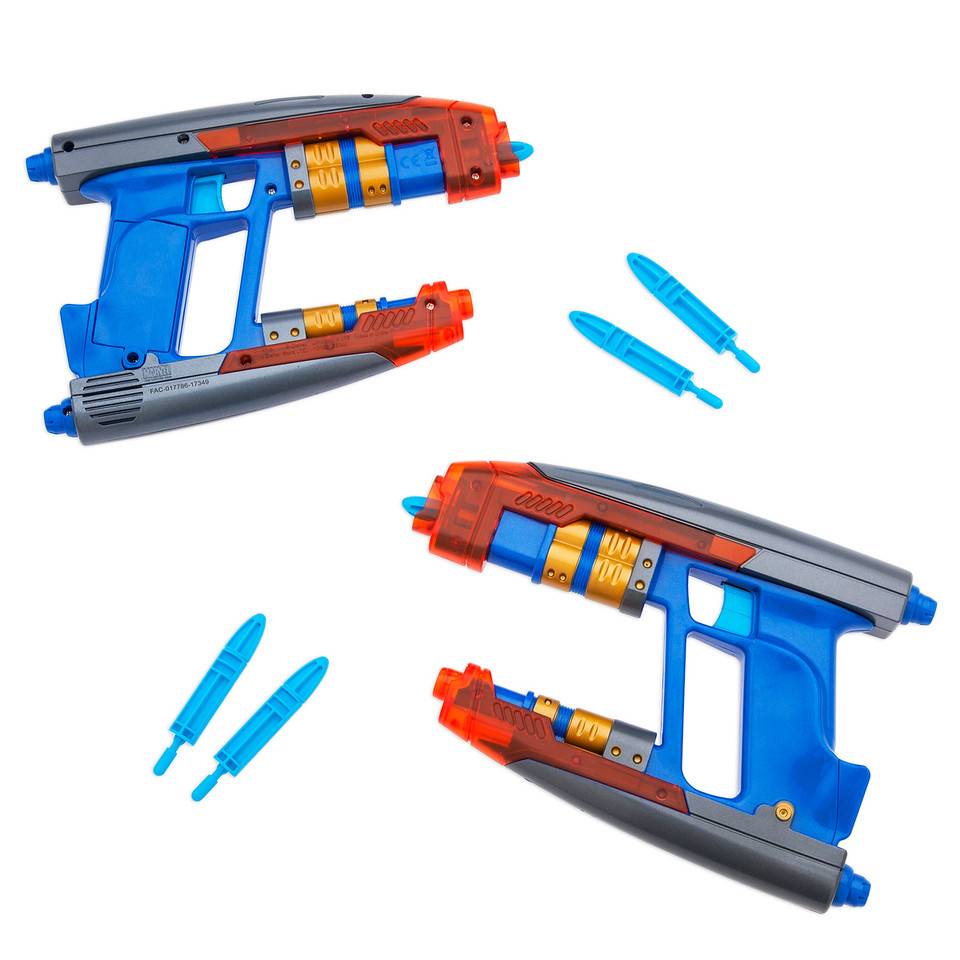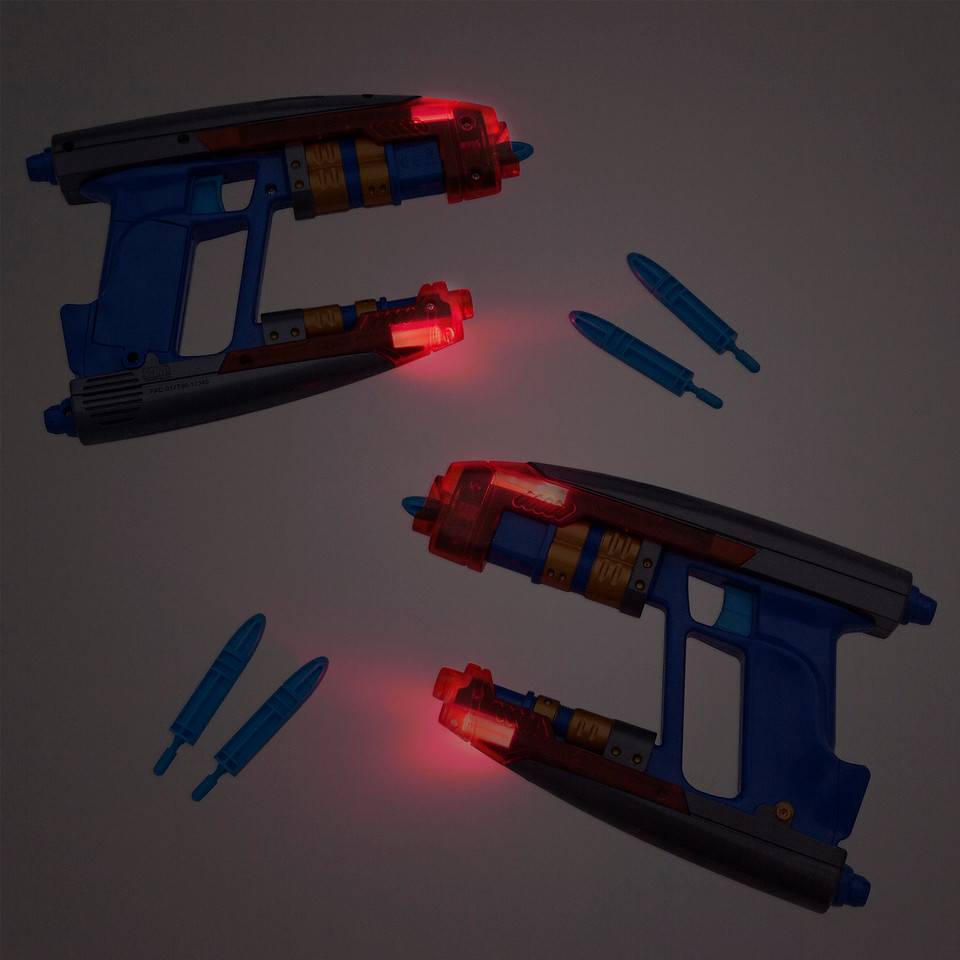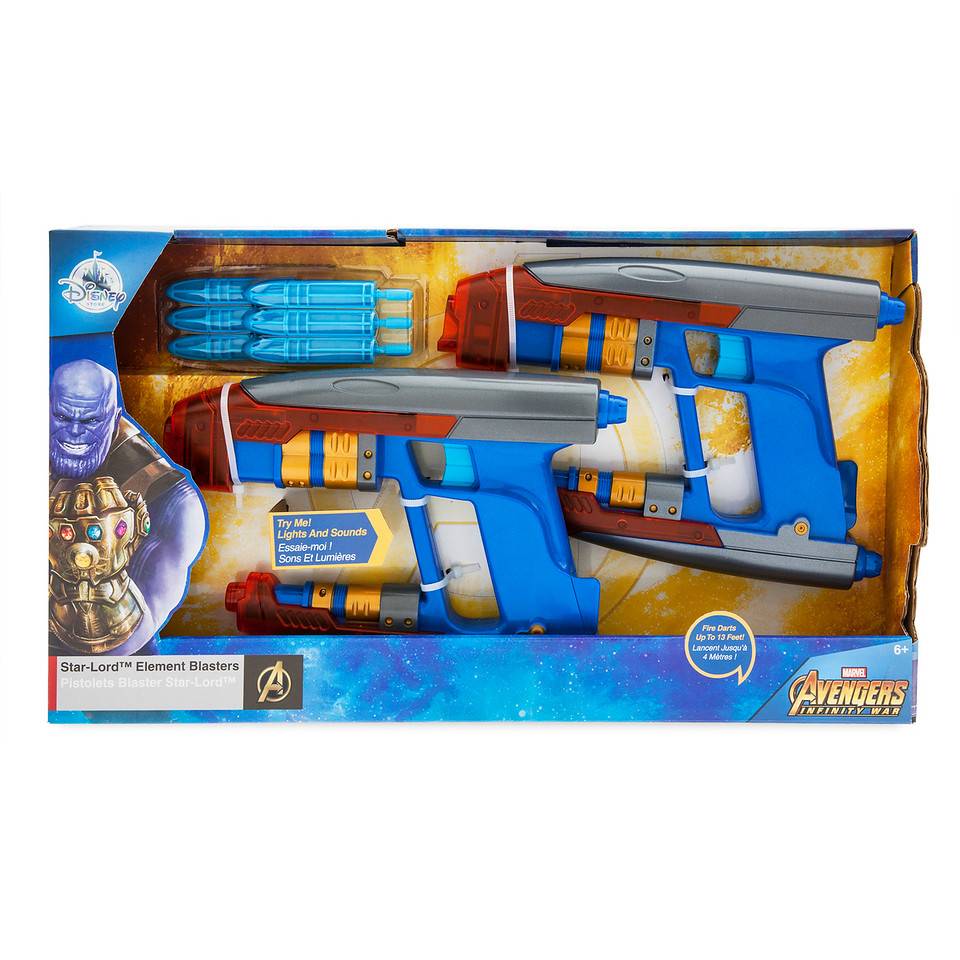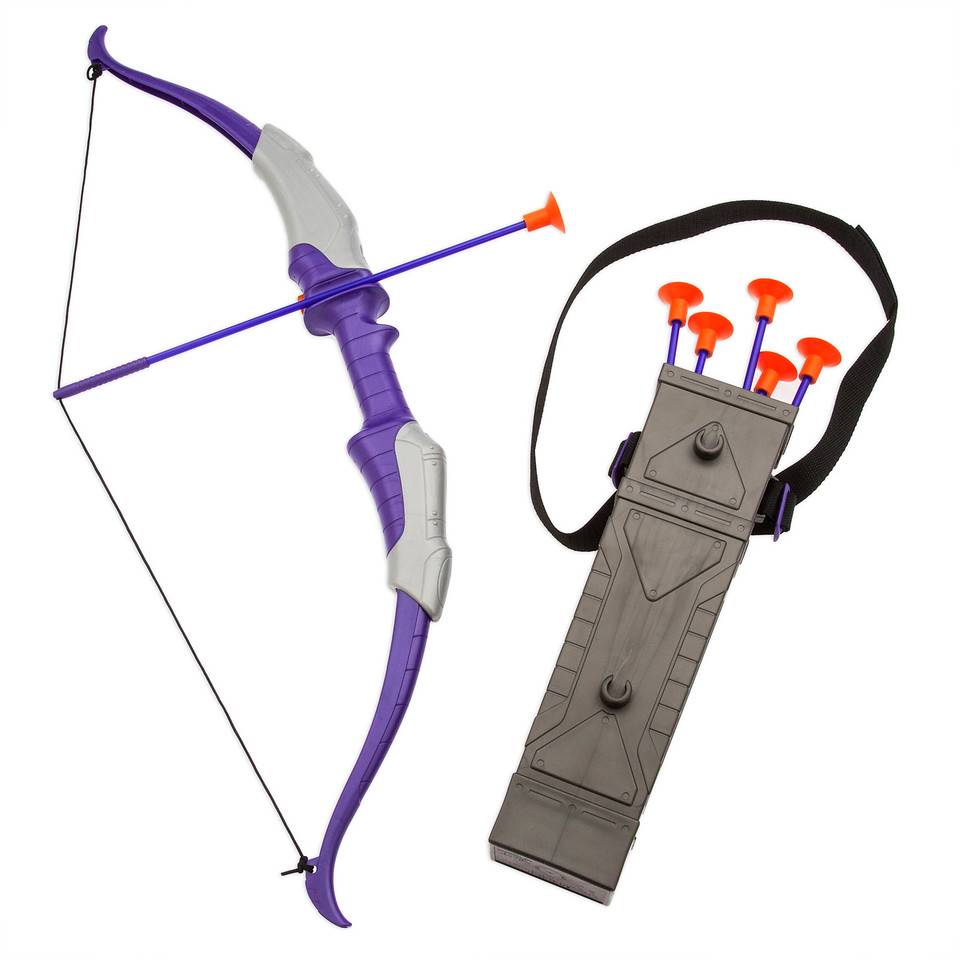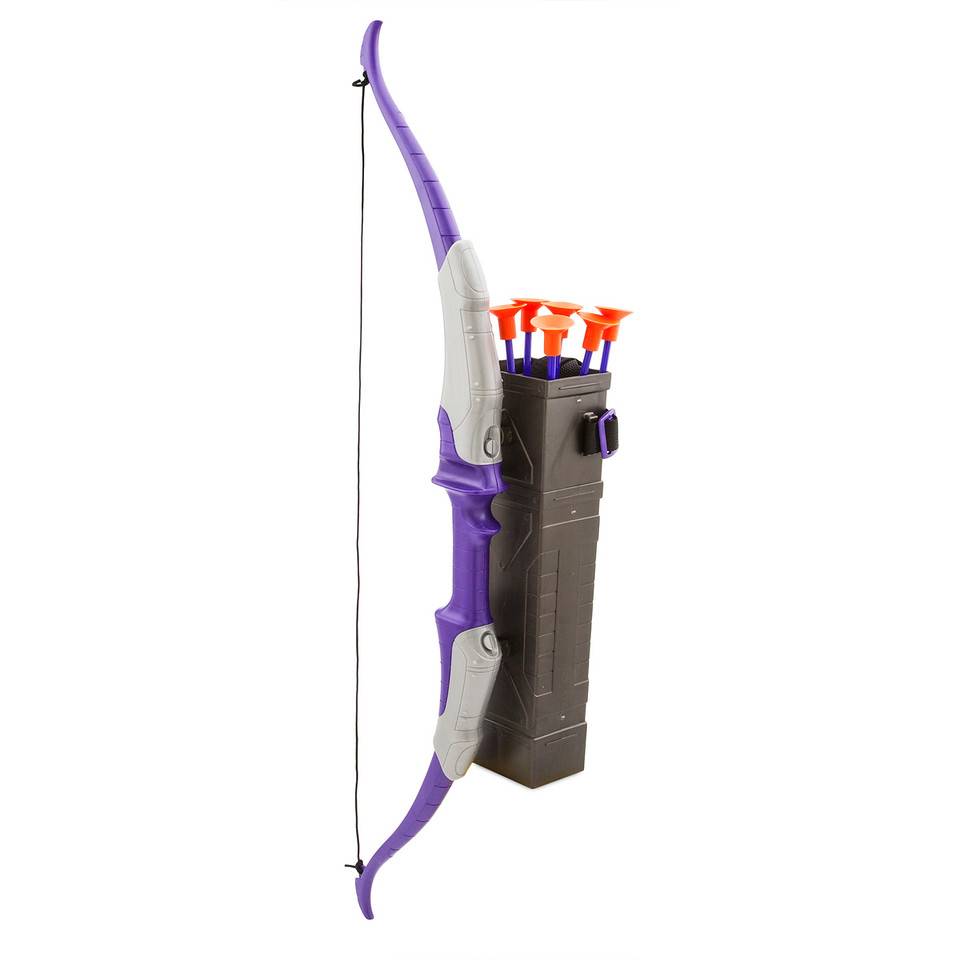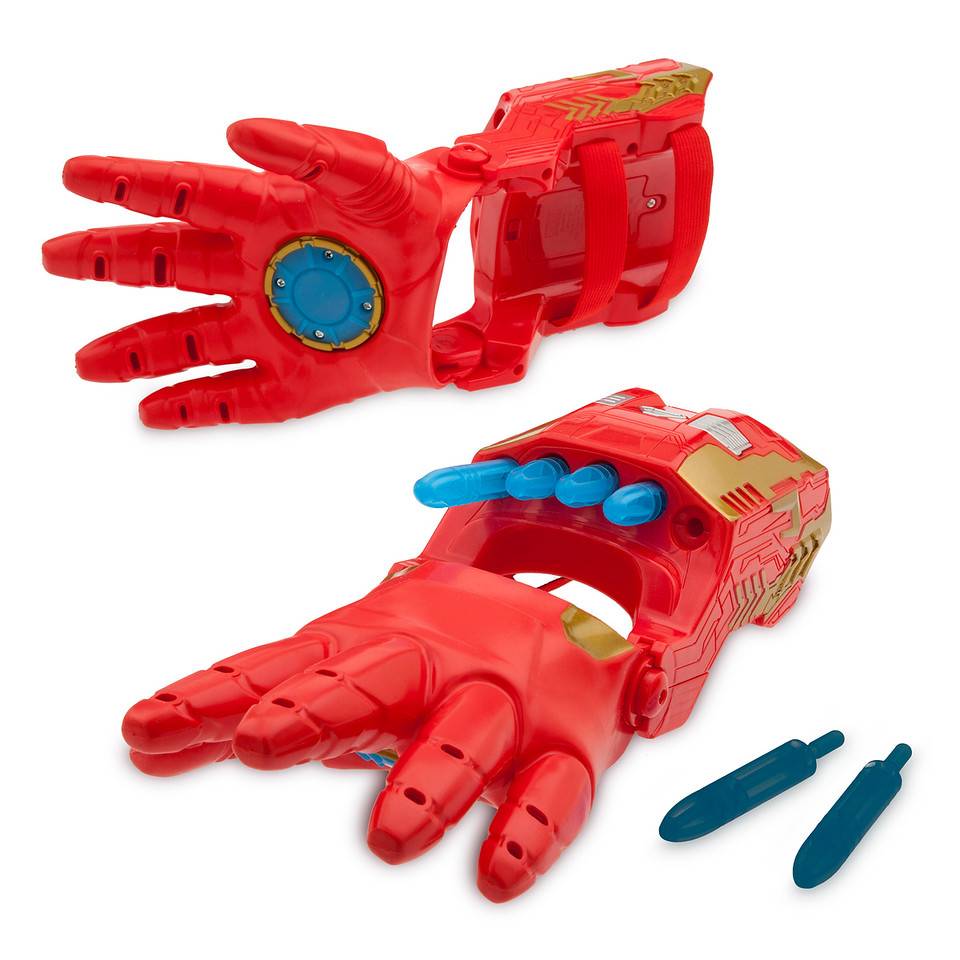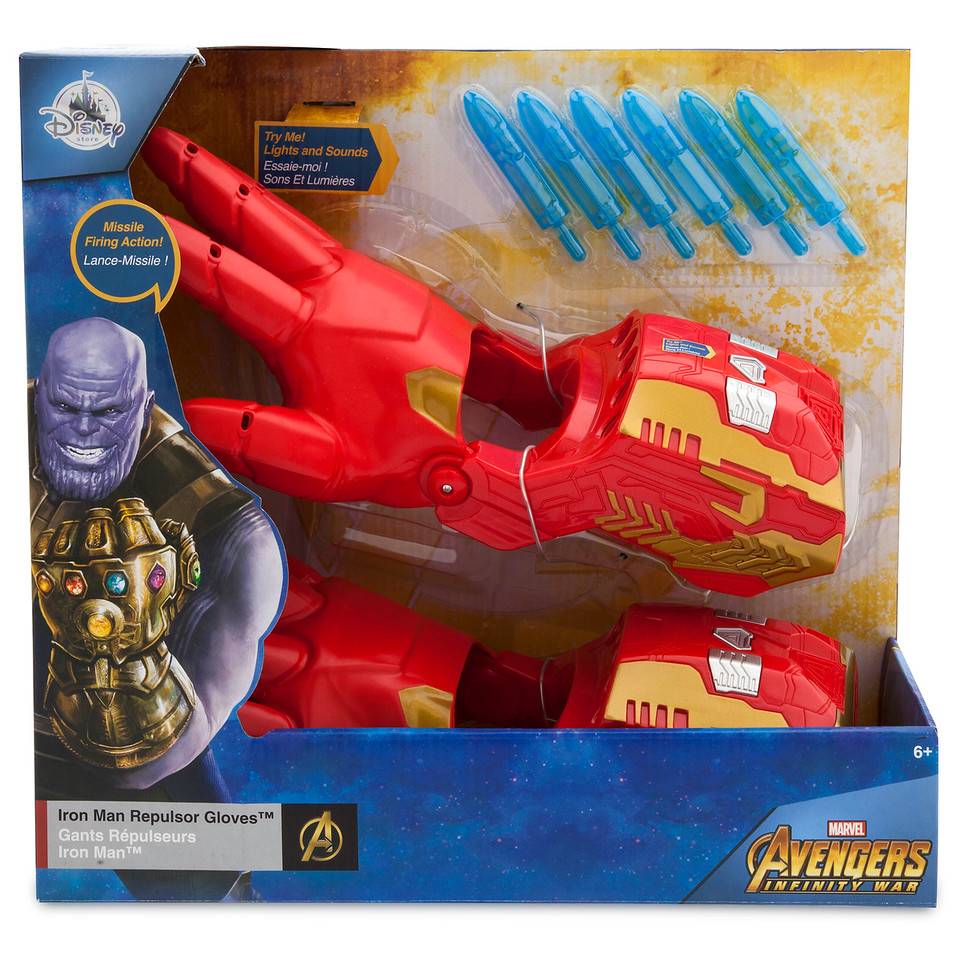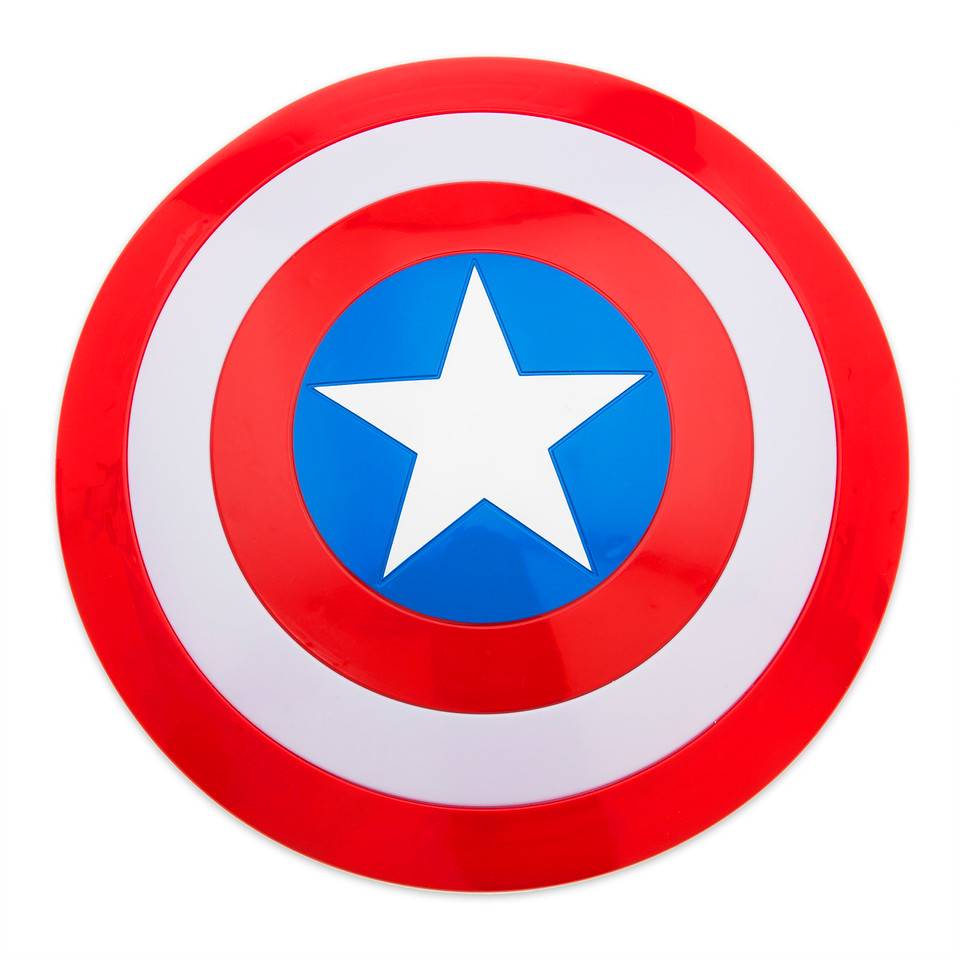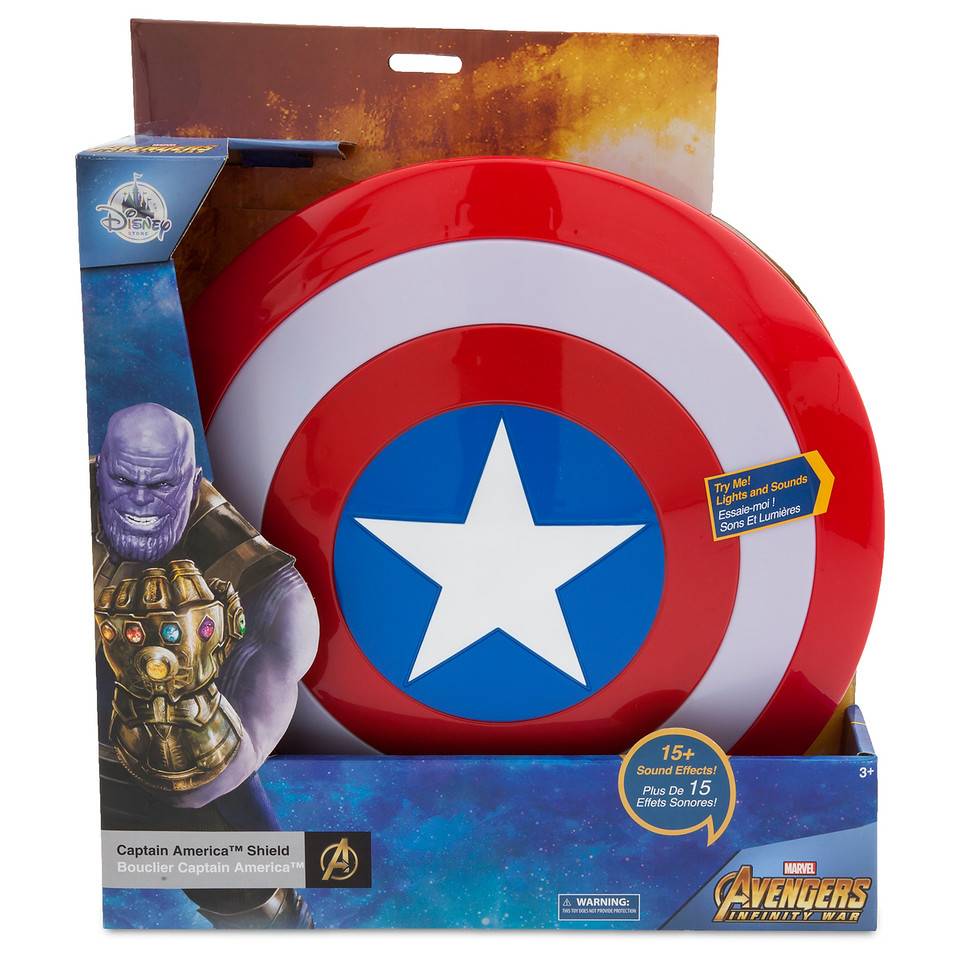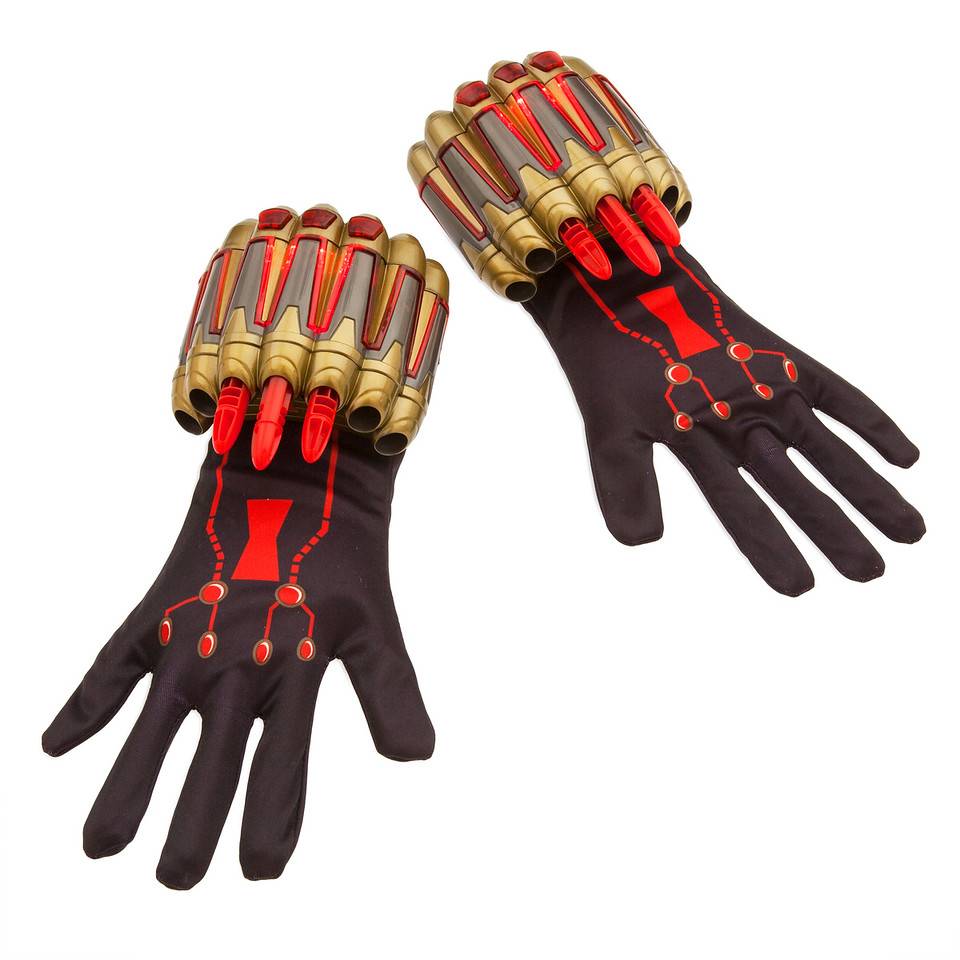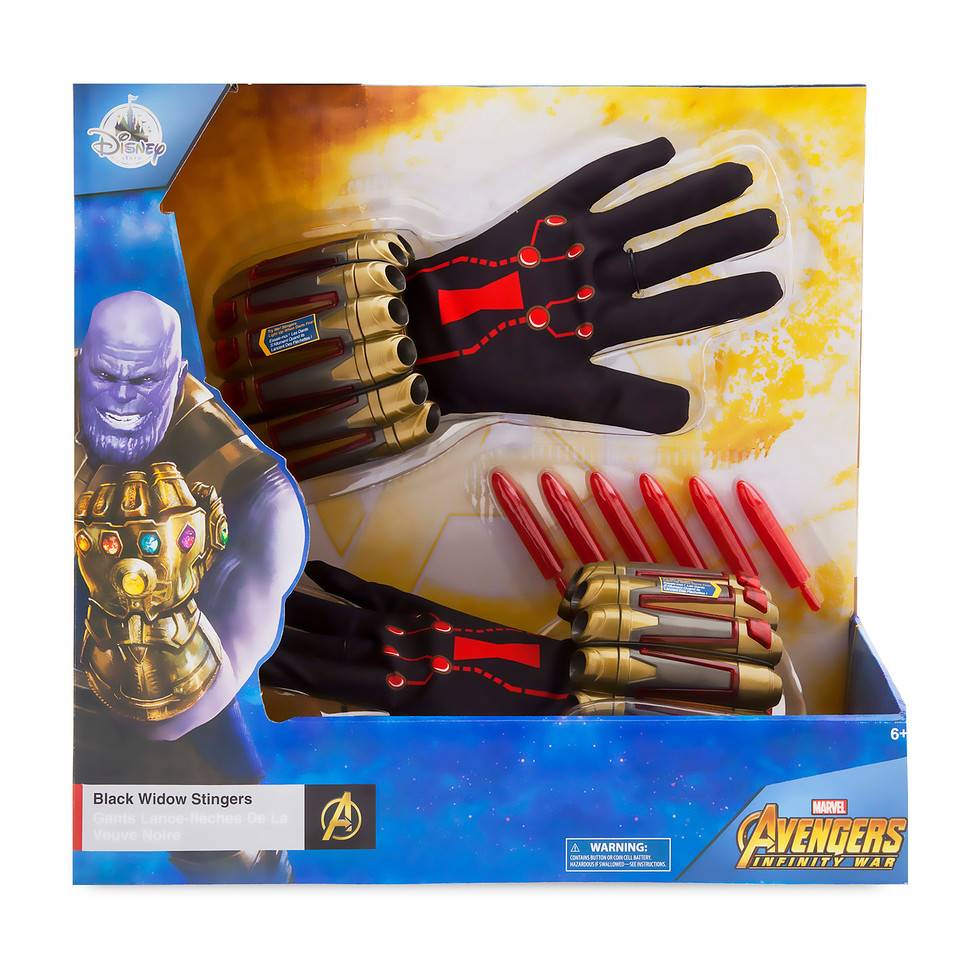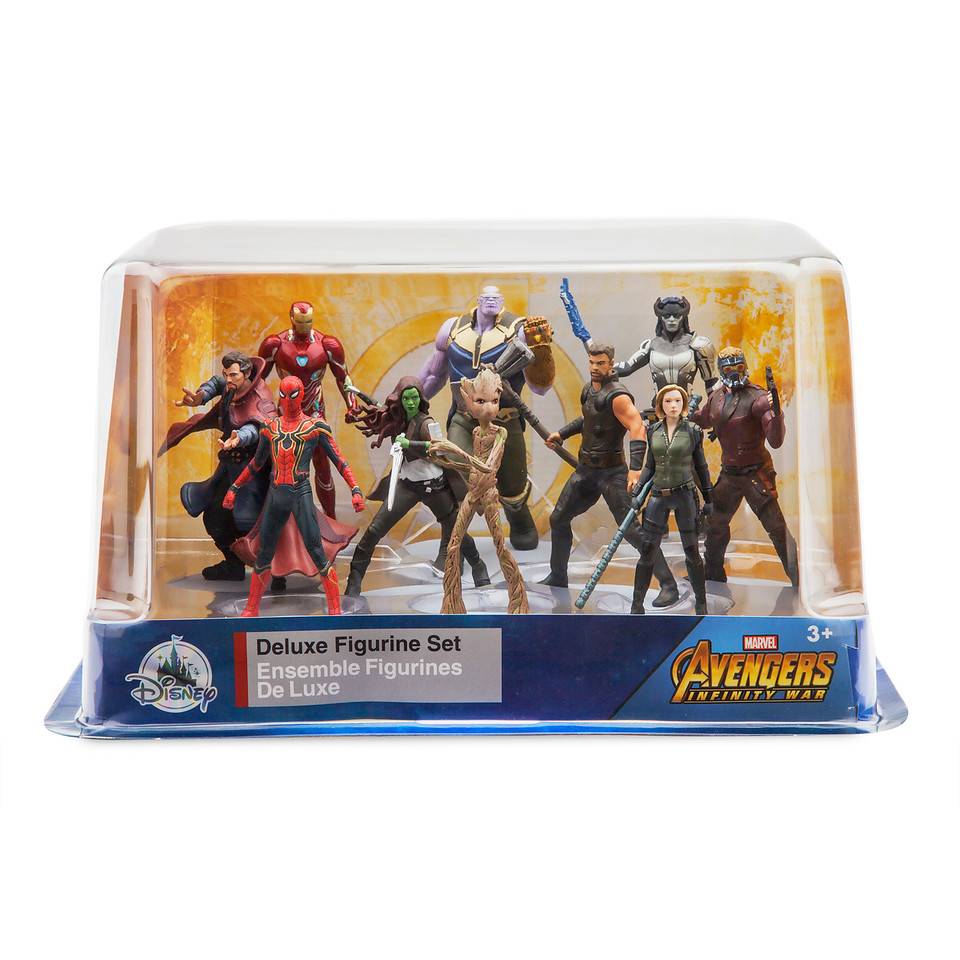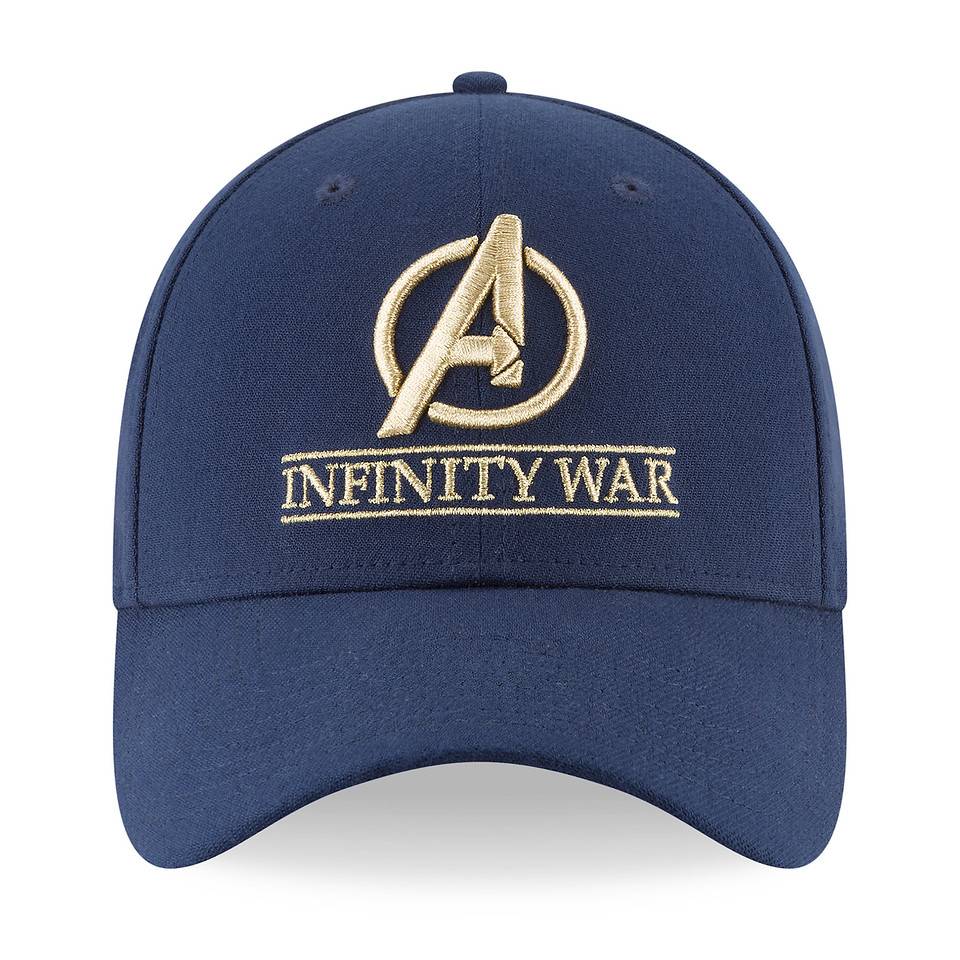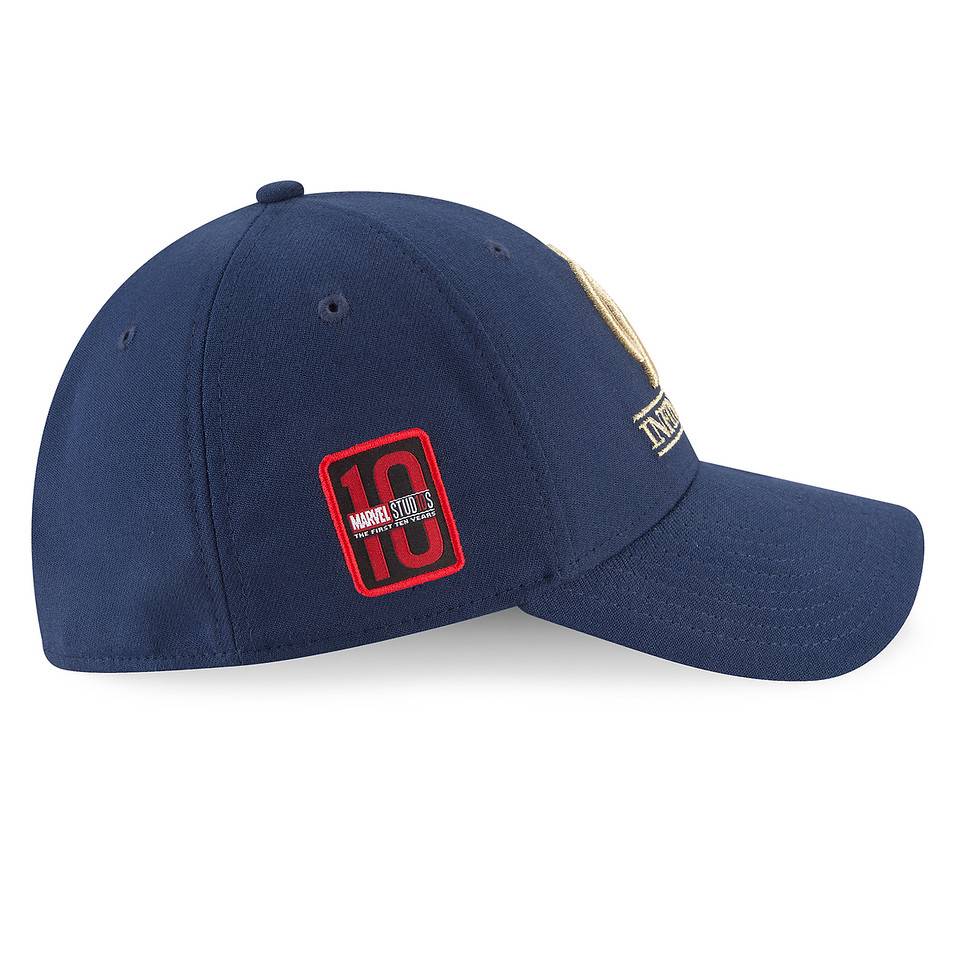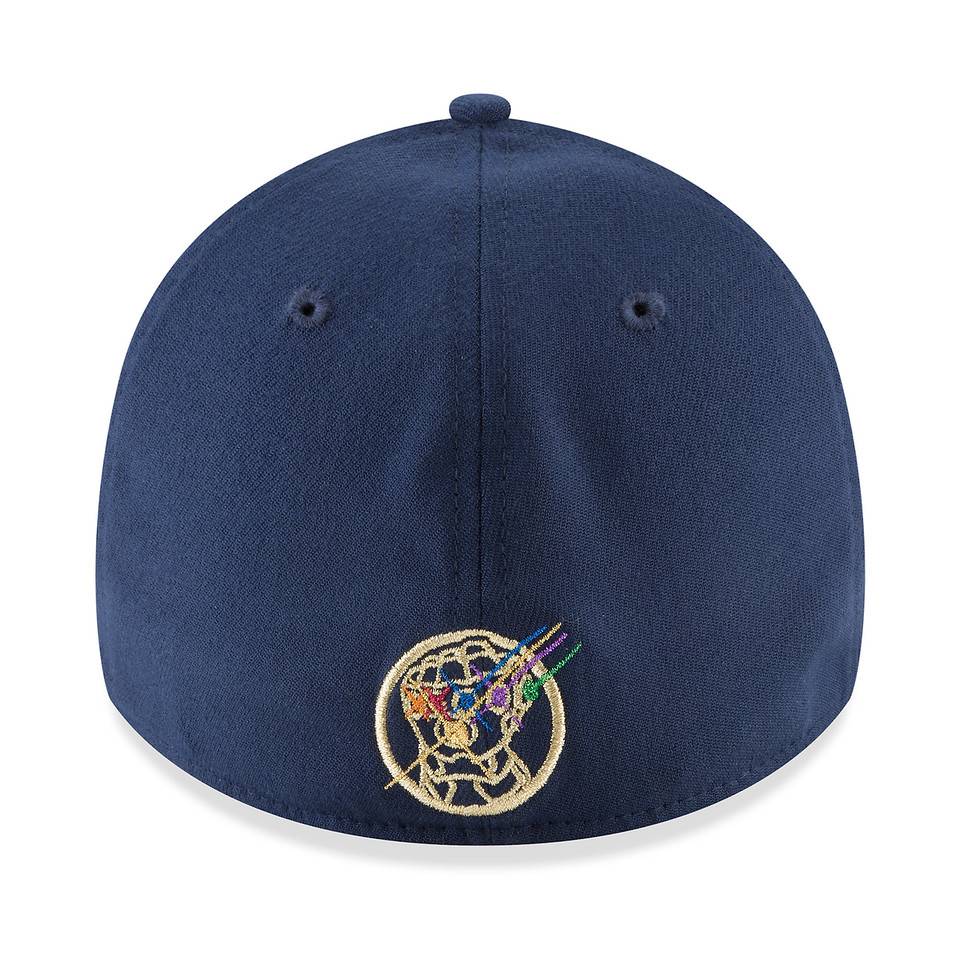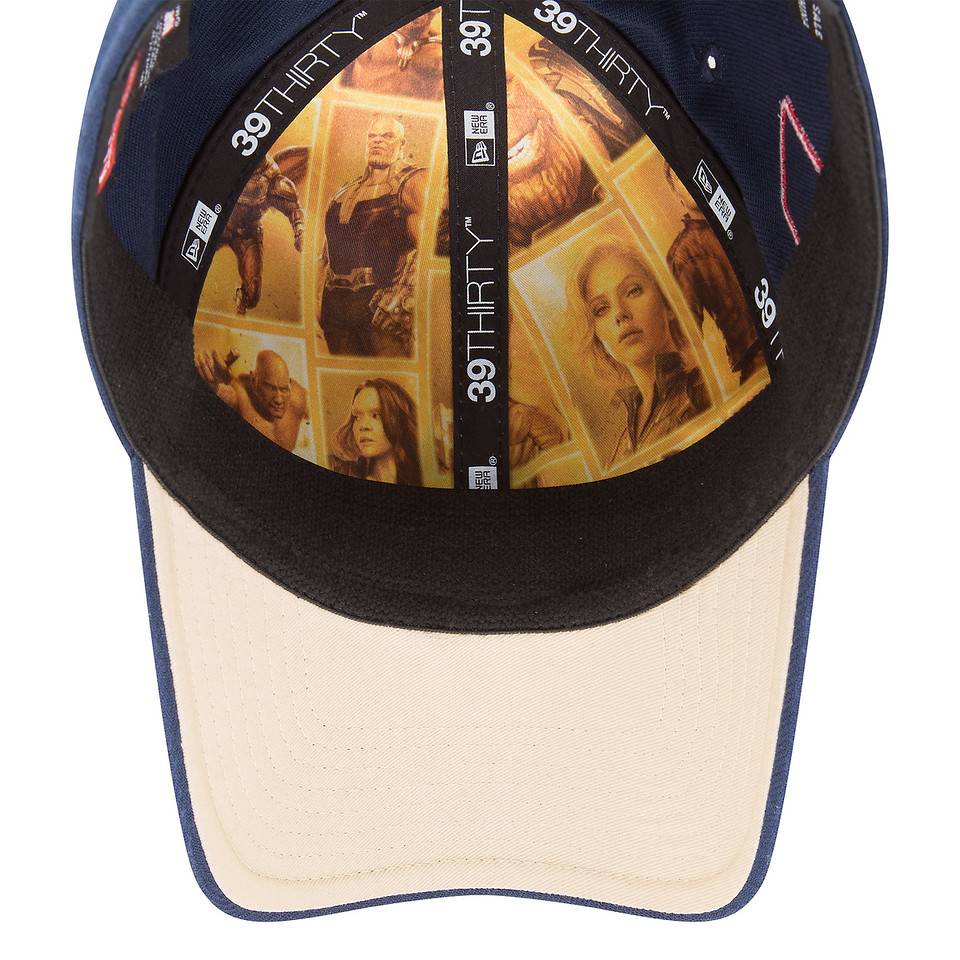 Facebook Comments