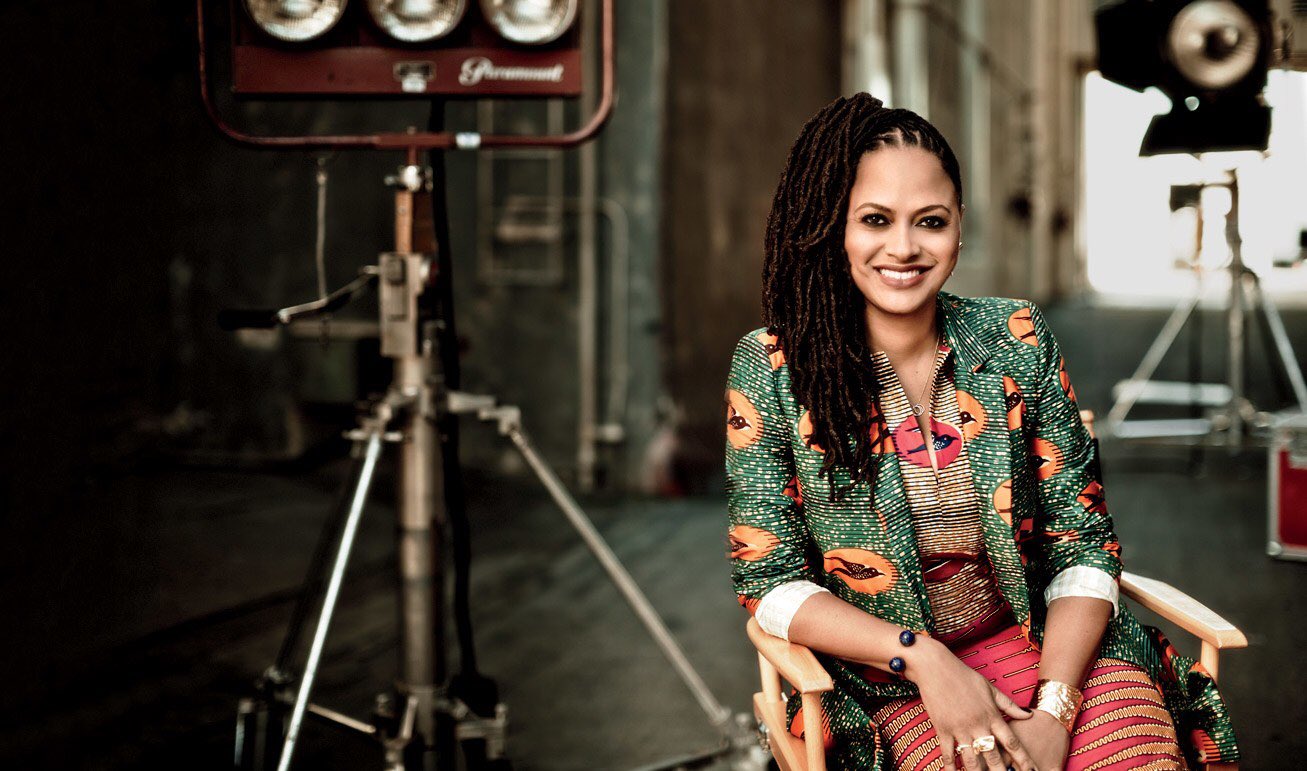 When indie directors come on the Hollywood scene by critical and/or financial praise of their first independent feature films they are usually plucked from obscurity to helm major feature films. Such is the case with Joss Whedon, Josh Trank, Colin Trevorrow, Jon Watts, and Alan Taylor. Notice that none of them are female, and that half of them crashed and burned at one point. Josh Trank (Chronicle) was infamously fired from 2015's Fantastic Four after his erratic behavior on set. Joss Whedon (Serenity) was completely burnt out after Avengers Age of Ultron after not only his experience filming such a large scale film for the second time in a row, but after the major backlash from fans and critics over his character and story choices. He would again see the same backlash a few years later with the recently released Justice League. Jon Watts (Cop Car) made a forgettable couple of films in The Amazing Spiderman 1 & 2, and Alan Taylor (Game of Thrones) directed the worst Thor film out of the franchise with Thor: The Dark World. 
Point is, Hollywood, particularly Disney, Lucasfilms, and Marvel are continuing to give these huge IPs to little known directors, who tend to be white, and male. Lucasfilms head honcho, Kathleen Kennedy, made a couple of head scratching statements to Variety after onboarding directors who had no prior experience with the budget and visionary skill that the Star Wars franchise requires.
"We want to make sure that when we bring a female director in to do 'Star Wars,' they're set up for success," she said. "They're gigantic films, and you can't come into them with essentially no experience." – Kathleen Kennedy
She later clarified her statement with Screencrush , but it reads the same as her original comment. So now we have directors like Patty Jenkins and Ava Duvernay who have helmed major features with a budget of over $100 million, and in the case of the latter has also worked with some heavy CGI. The visuals in A Wrinkle In Time are very Alice in Wonderland-esque. So while Ms. Jenkins is busy with Wonder Woman 2 , it's not hard to imagine that Ms. Duvernay should catch the attention of Kathleen Kennedy. After watching the press screening of A Wrinkle In Time, I tweeted the following to the director;
If @ava wasn't on the radar to direct Star Wars before…..she is now. Visuals were amazing. Messages in line with the Disney and Lucasfilms brand. Onward and Upward. ??? #awrinkleintime #blackexcellence

— Migdalia Melendez (@miggyspicy) March 7, 2018

And actually received a response!
Star Wars is not for me. But, very happy you dug WRINKLE IN TIME. xo https://t.co/CcrhVbY5hT

— Ava DuVernay (@ava) March 7, 2018
Unbeknownst to me at the time, Ava actually expressed disinterest in directing Star Wars or a Marvel picture during a press junket of the film with Collider. You may have forgotten, but Ava was actually the frontrunner to direct Black Panther after the release of Selma. Those talks helped with her decision to step away from the film, because it wasn't for her. I would like to know if she would prefer to do stand alone films, or if it's the violence that puts her off. Nevertheless, it's refreshing when a director just knows when to say no to a film that may be out of their wheelhouse.
In the meantime you can catch  A Wrinkle In Time in theaters starting Thursday night. You can read Toni's review of the film here. 
From visionary director Ava DuVernay comes Disney's "A Wrinkle in Time," an epic adventure based on Madeleine L'Engle's timeless classic that takes audiences across dimensions of time and space,examining the nature of darkness versus light, good versus evil and, ultimately, the triumph of love. Through one girl's transformative journey led by three celestial guides, we discover that strength comes from embracing one's individuality and that the best way to triumph over fear is to travel by one's own light.
Facebook Comments