In a stomping, the Asians had no issues disposing of the big fish in the pond.  Crazy Rich Asians took first place  in the weekend box office.  If all you are seeing are the weekend numbers, the battle for first may look closer  than expected, but you have to keep in mind Crazy Rich Asians had Wednesday and Thursday numbers to account for as well.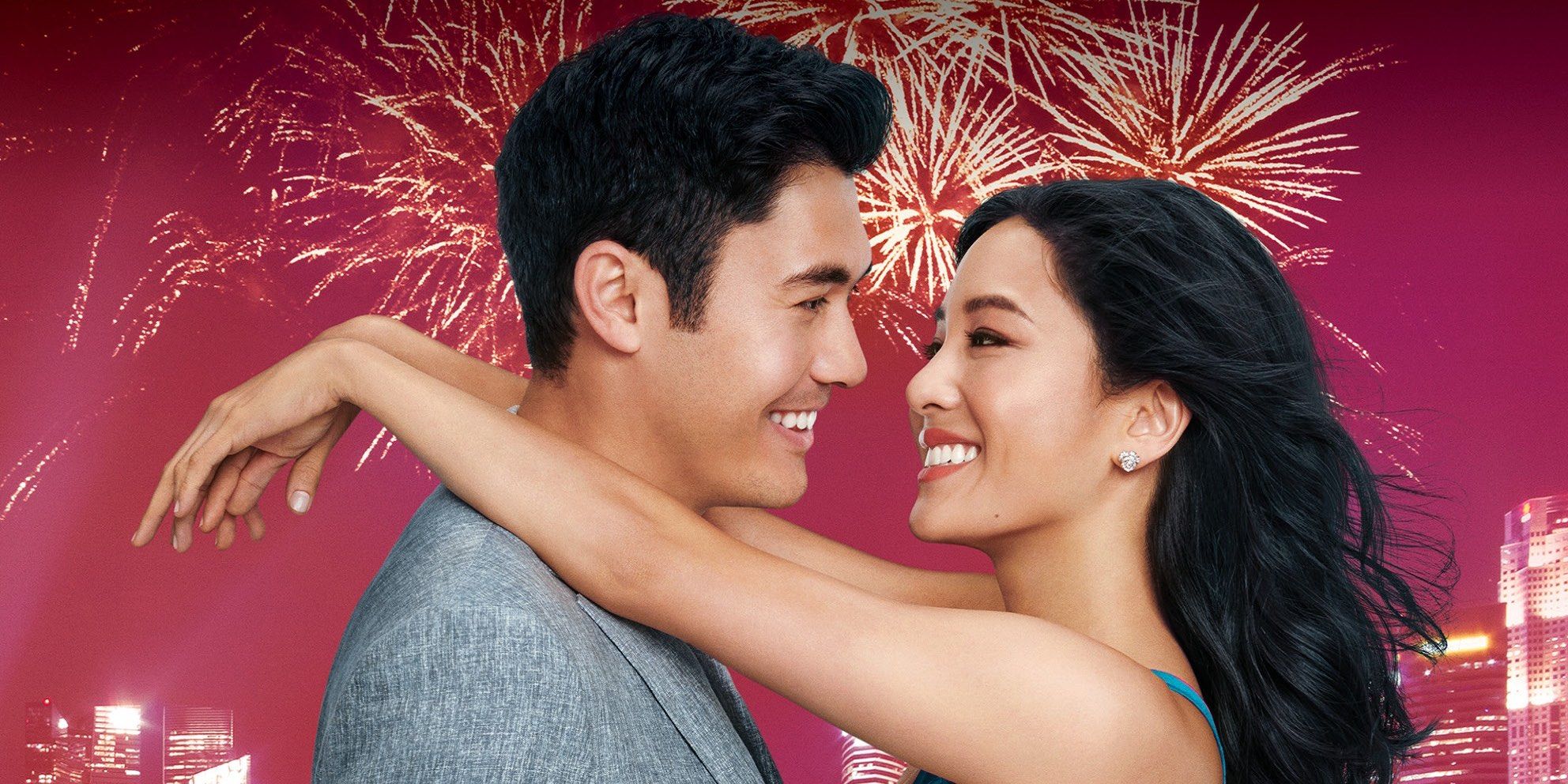 Bringing in a weekend total of $25.4 million for the weekend and $34 million for its five day total, Crazy Rich Asians performed well.  Backed by positive word of mouth, vibrant colors and an A Cinemascore, this light and fluffy Rom/Com was something this box office needed.  Not only has it been awhile since we have had a good hearted rom/com, this one was also touted for its nearly all Asian cast.  Throw that tag out the window, and love this movie for what it is, a fun, well-made film.
Coming in second place at $21 million is The Meg.  It dropped a respectable 53% in its second week.  $84 million in just 10 days is pretty respectable.  This also gives Warner Brothers the #1 and #2 films for the weekend.  The Meg is proving to have stronger legs than expected.
The second of the three new films comes in at number three.  Mile 22 starring Mark Wahlberg, brought in $13.6 million.  While slightly lower than expectations, a b- Cinemascore as well as it is being yet another government group vs evil baddies.  Coming on the heels of a still strong Mission Impossible,  it makes sense for movie goers to be more interested in Asians and fish.
Speaking of movie clones, Mission Impossible: Fallout holds strong a number four.  Fallout brought in $10.5 million in its fourth week in the box office.  The film dropped 44%, but given it also lost 400 screens, its holding strong.  It is currently on pace to be the #1 film in the franchise.
In the final of our three new wide release movies, Alpha also brought in $10.5 million.  While that may seem low for a film's opening weekend and a $50 million budget, it only played on 2700 screens.  It received a B+ from Cinemascore so hopefully it can have some legs as well as good overseas numbers.
Next Week
Opening this weekend, we have two very different movies.  First off we have Happy Time Murders.  I've dreaded this movie for months.  It will be curious to see how audiences deal with X-rated Muppets.  From the trailers, this would be an X-rated film, but because its Muppets it maintains an R rating.
Also A.X.L. is a story about a military dog, befriended by a boy.  This feels like a new version of Short Circuit or Chappie.  This is meant for family fun, but while only playing on 1600 screens, don't look for huge numbers here.