Hollywood gets accused of making remake after remake after remake…well, here is another one.  Child's Play and its signature killer doll, Chucky are returning under the direction of director, Lars Klevberg.  The project is listed as filming and there is no set release date as of yet, but the first image of the cuddly little, knife wielding doll has been released.
While it obviously isnt much to go on at this point, for a horror movie it typical to keep the suspense going.  Klevberg is keeping tight lipped on the nature of both the movie and the doll.  Klevberg says this will be Chucky, but his origins will be different than the killer ghost from previous movies. He says this will be his version of the doll.
Child's Play creator Don Mancini seems to have problems with this new image.  Shortly after release he tweeted the following image saying "This is all I have to say on that subject.":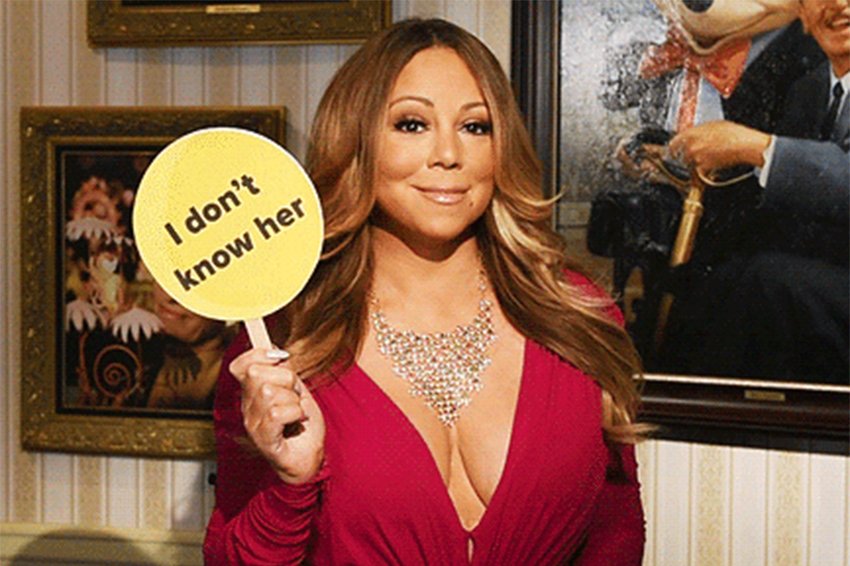 I will take that as a sign of disapproval….of just about everything.
Word has not been leaked on how much of Chucky will be puppetry similar to the original or CGI.  The new image seems to sit on the cusp of both styles.  The new doll does seem more lifelike, and a tad creepier because of it.  The true test will be once the first trailer is released – if they choose to show anything.
Garbiel Bateman will play Andy Barclay, the boy who receives the toy doll from his mother.  Aubrey Plaza will play Andy's mother, Karen Barclay.  Brian Tyree Henry will play Detective Mike Norris, the officer in charge of investigating the rash of bodies that start turning up.  NO other casting information is available at this time.