There is really nothing new or unexpected this weeks box office, but at the same time this stability and high numbers for this weekend has officially made this the best October box office in history.  The $786 million intake allowed 2018 to overshoot the old 2014 box office record by $30 million dollars.  Months that nearly set records twice in the same month and hang on to movie goers tend to do that (Venom and Halloween).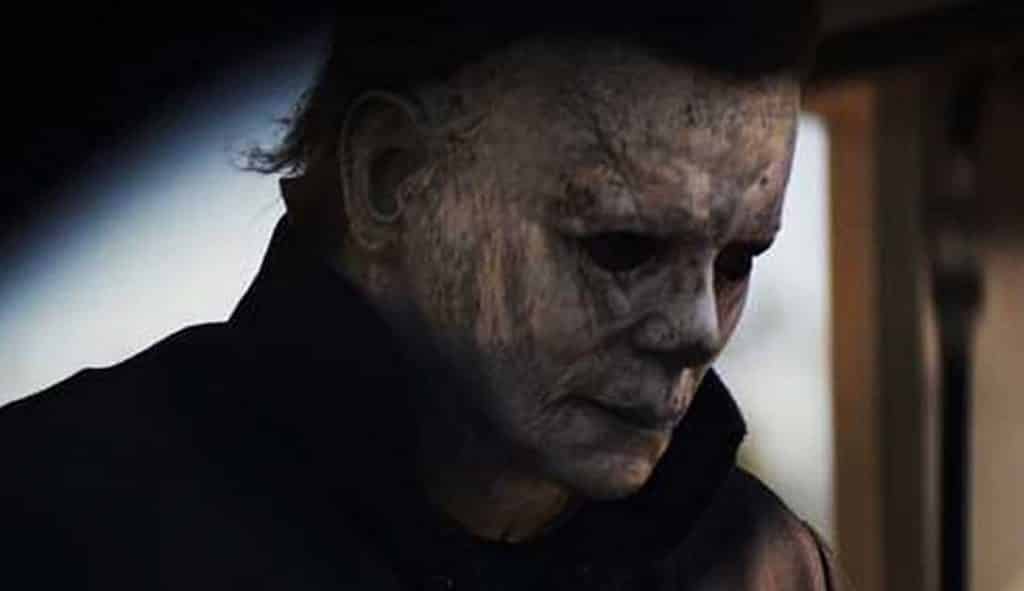 As no surprise, coming in at #1 for a second straight week is Halloween.  The movie did take a rather large 58% drop from week 1 to week 2, but when you start at $76 million you can drop quite a ways and still make big bucks.  Halloween brought in $32 million in its second week for a two day total of $126 million.
A Star Is Born holds extremely strong only dropping 25% in its fourth week.  Couple the $14 million from this week to its past three weeks and this film is sitting at a very pretty $149 million.  It seems a safe bet this movie still has a couple more week left int he top 5 as it makes its run for Oscar gold.
Coming in third place of course would be Venom.  Also in its fourth weekend, Venom brought in just under $11 million for a domestic gross of $187 million.  It has had a great run, but it is dropping fast.
In fourth place, being helped out by the upcoming holiday, is Jack Black's Goosebumps 2.  It managed $7.5 million in its third week.  The film is just breaking even with its budget, not counting advertising.
Finally in fifth place, is the only member of the new films to make the top 5 list, Hunter Killer.  HK only managed $6.6 million in its opening week.  NO other new film even made the top 10 this week.  Movie goers know what they want to see.
Next Week at the Box Office
Next weekend will have a very interesting box office with the three movies coming out.  The most talked about film will be the story of Queen lead singer, Bohemian Rhapsody.  Currently it is only sitting at a 56% on Rotten Tomatoes.  It sounds as if this movie is just a showcase of Queen's hits than an actual look into Freddie's life.
Also due out is The Nutcracker and the Four Realms.  Nutcracker films have a tendency to have a hard time finding audiences.  Not sure this one will be any different.  Given that is usually associated with Christmas, and fans aren't looking for Christmas movies yet? i am not sure this one will do very well.
Finally we have Nobodies Fool, a Comedy starring Tiffany Haddish and Amber Riley.  Not sure given the other films out, this one may not crack the top 5.