It looks like Warner Bros. is looking for someone to play Barbara Gordon in Batgirl. Not only that, but they have quite the lineup in place already.
Deadline just announced on July 19, 2021 that Warner Bros. and DC Films are holding auditions to see who will get to play Barbara Gordon in the upcoming Batgirl film. In fact, this week they are going to test a small group of actresses for the starring role. Unfortunately, we don't have any specific dates for this audition. Fortunately though, we do have one thing. That would be the names of the actresses aiming for the job.
Batgirl: So Who's Up to Play Barbara Gordon?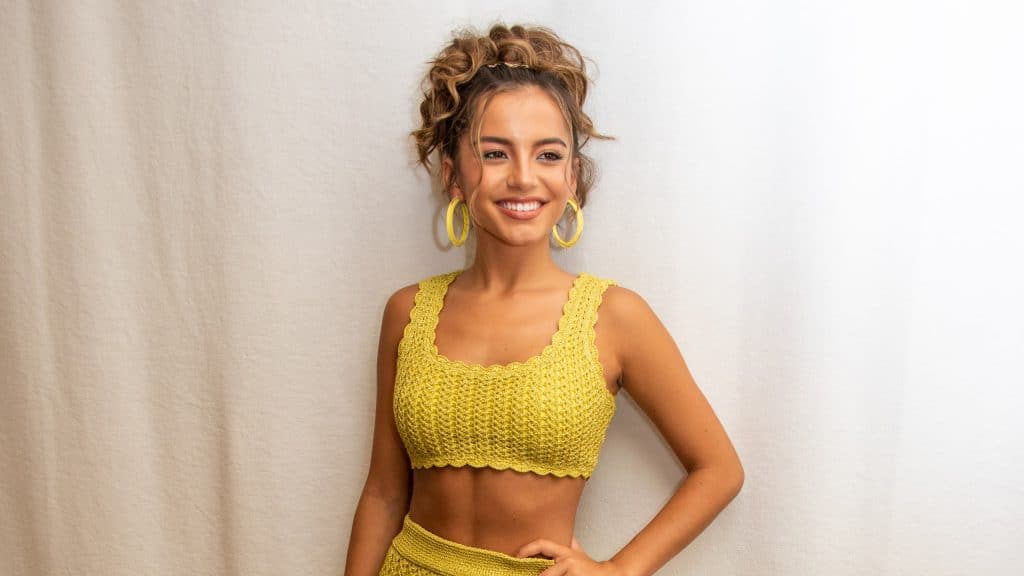 First up on the list of potential Batgirls, we have Isabela Merced (Isabela Moner outside of acting). She is an American actress and singer notable for her child and teen roles in 100 Things to Do Before High School, Dora and Friends: Into the City!, and Dora and the Lost City of Gold. However, she has also played more adult roles in Transformers: The Last Knight and Sicario: Day of the Soldado.
Next up on our potential Barbara Gordon list, we have Zoey Deutch. She is an American actress and a producer too. You might most recognize her face as that of Madison from Zombieland: Double Tap. She has also played key roles in Everybody Wants Some!!, The Politician, and Set It Up.
Third on our list for this Batgirl audition, we have Leslie Grace Martinez. She is an American singer and songwriter. She is mostly known for said songs. However, she does have a bit of acting experience in In The Heights, where she played the starring role of Nina Rosario.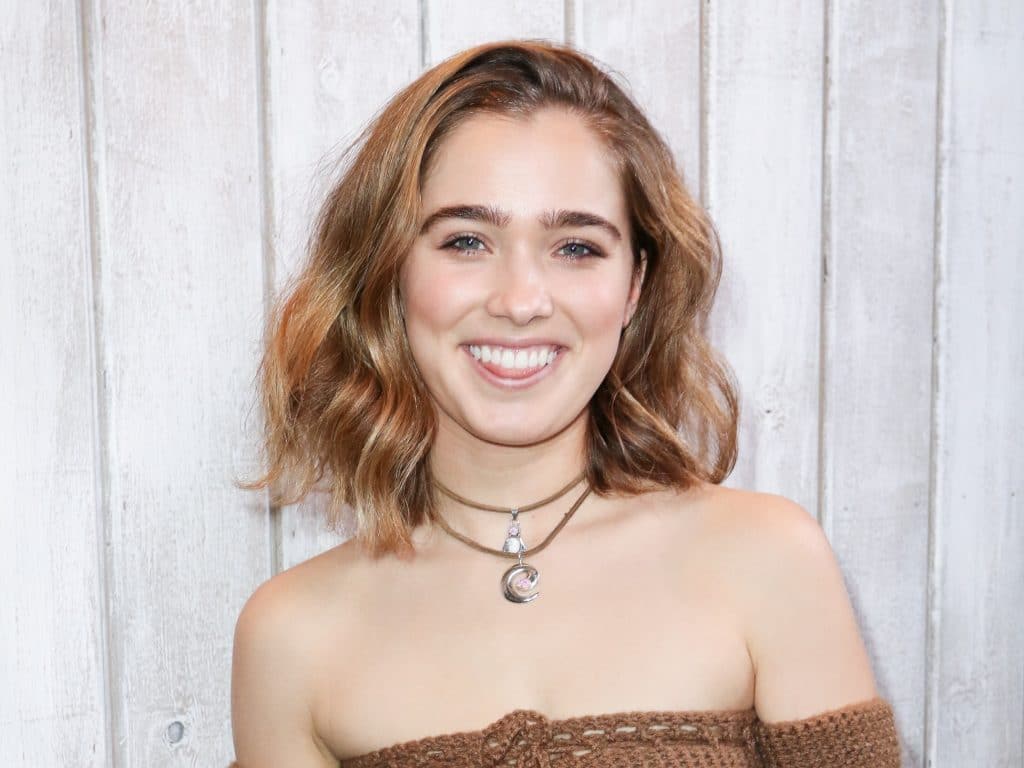 Fourth and last on our list of who might play Barbara Gordon, we have Haley Lu Richardson. She received critical praise for Columbus, Support the Girls, and Five Feet Apart. Unfortunately, Deadline also reported that she might have already bowed out of the audition. We will just have to wait for more news on this front later.
Conclusion
Warner Bros. and DC Films are holding auditions for their upcoming Batgirl film. This particular audition will determine who will play Barbara Gordon in this upcoming live action film in the Batman universe. We have Isabela Merced, Zoey Deutch, Leslie Grace Martinez, and possibly Haley Lu Richardson up for the roles; although that last actress might have already bowed out. Tune in later for more news as this story develops.
Source: Deadline