Ever wondered how much money the Marvel films made at the box office last year in 2021? Well, as it turns out: it's a lot. Very much so.
Marvel Made The Moolah
According to a recent article from Comic Book, all Marvel films released in 2021 accounted for a grand total of 30% of all box office revenue worldwide. To be clear, these figures include not only the Marvel Cinematic Universe films but also the Marvels from Sony's Spider-Man Universe. Also according to that article, this represents a 12% increase over the 18% Marvel films gained for the box office in 2018.
Now admittedly, these numbers might be a bit skewed by the fact that not very many people were going to theaters in 2021. You know, because of the whole COVID-19 pandemic. Still, the fact that Marvel films made as much money at the box office as they did shows just how popular they are. And how valuable they are to Disney and Sony, really.
Marvel Films 2021 Box Office: Details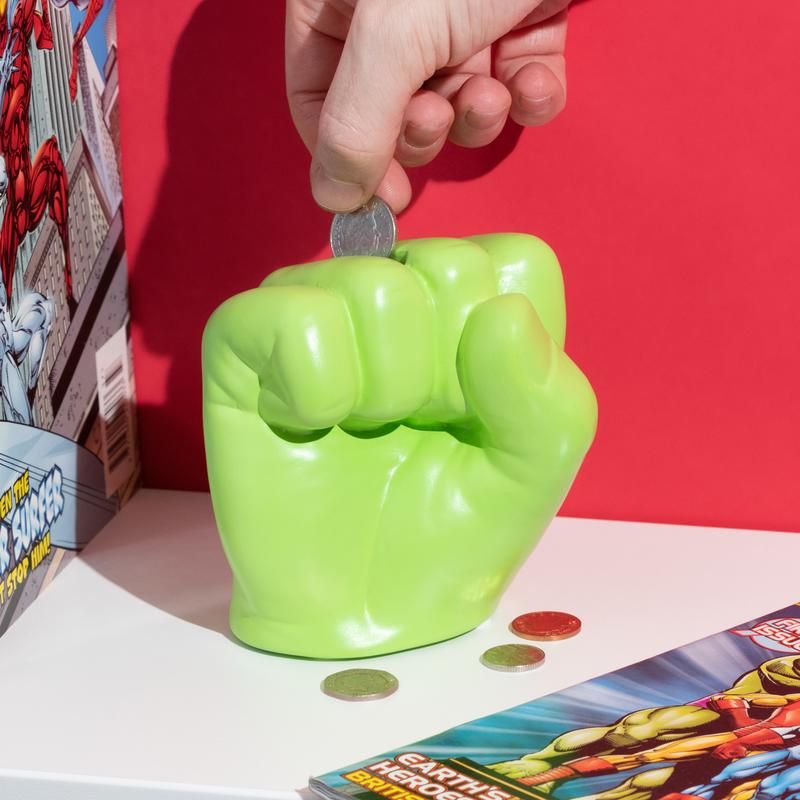 So which Marvel films came out in 2021? Interestingly enough, there are "only" 5 of them, and yet those 5 made up 30% of the global box officer. Curious about how much each film made in the box officer? Well, let's take a look below:
Black Widow: $379.6 million (worldwide)
Shang-Chi and the Legend of the Ten Rings: $432.2 million (worldwide)
Eternals: $401.5 million (worldwide)
Spider-Man: No Way Home: $1.381 billion (worldwide)
Venom: Let There Be Carnage: $501.1 million (worldwide)
Source: Comic Book, Box Office Mojo, Box Office Mojo, Box Office Mojo, Box Office Mojo, Box Office Mojo