Yesterday Mezco Toyz wrapped up their third day of Toy Fair 2022 reveals and just like the first two days it did not disappoint. We have already seen some amazing items from The Batman, Creepshow, Marvel, and more throughout this three-day event, and once again they came out of the gate running with more amazing reveals. Here is a recap of their day 3 reveals.
MEZCO TOYZ DAY 2 REVEALS
After two amazing days of announcements, what else could possibly be revealed by Mexzo Toyz? Well, day three did not disappoint and fans were treated to some great reveals. From G.I. Joe to TMNT and just like two days there was a little something for just about any collector out there. Here is a look at those reveals.
One:12 Collective: G.I. Joe – Storm Shadow
5 Points: The Crow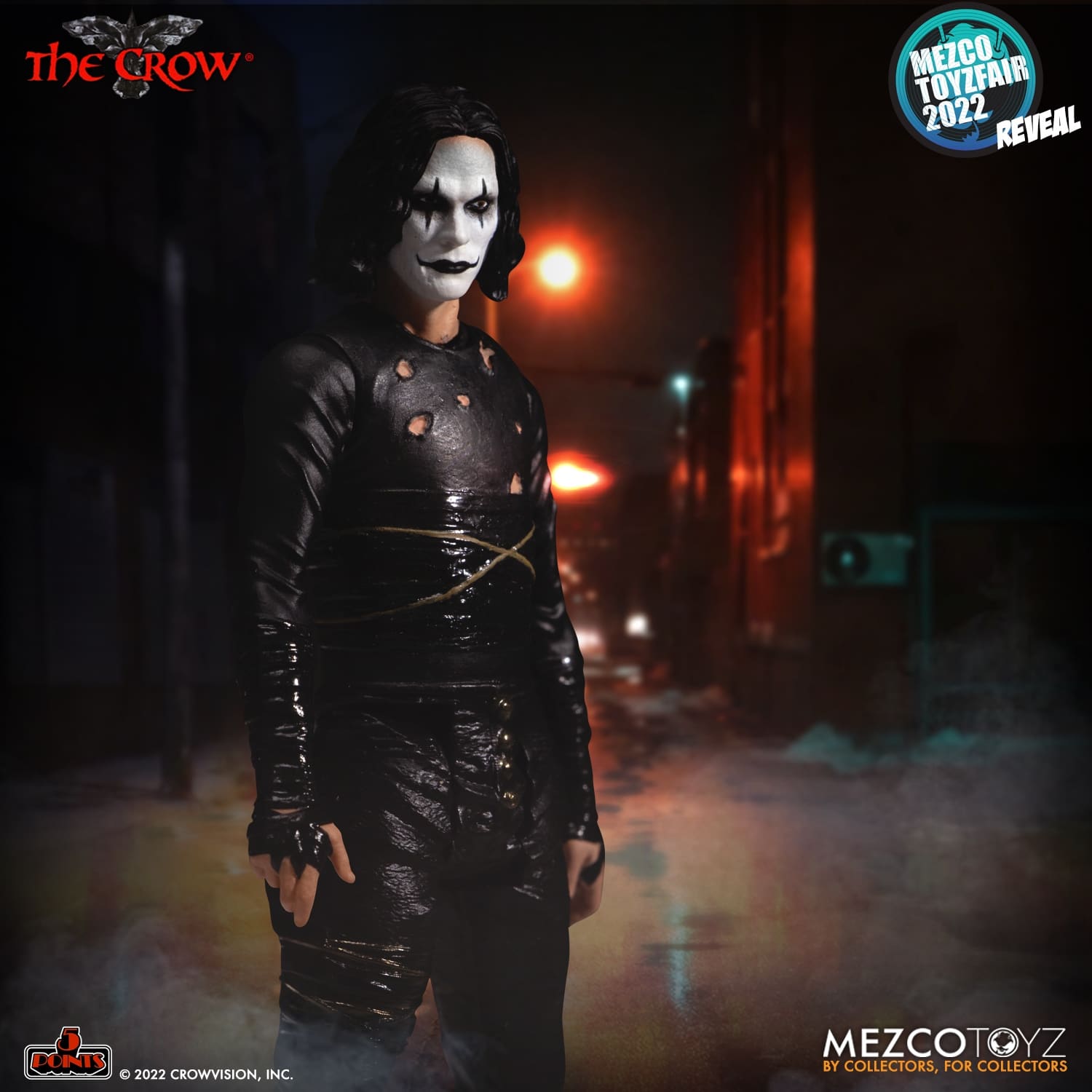 LDD Presents: Creepshow (1982) – Father's Day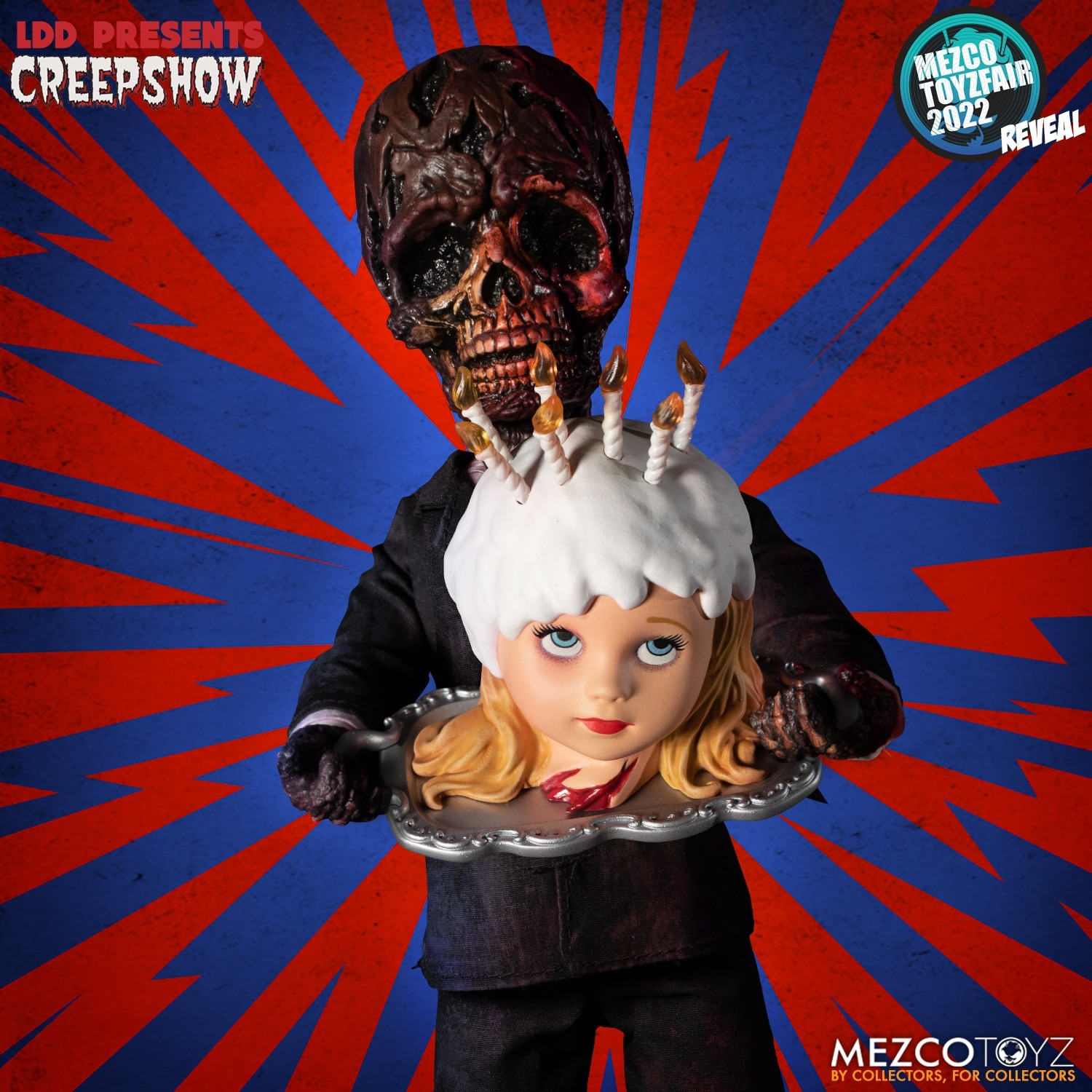 One:12 Collective: Teenage Mutant Ninja Turtles
We Want To Hear From You
What are your thoughts on these new reveals from Mezco Toyz? Which one of these, if not all is a must-have in your collection? Also, what other Toy Fair 2022 reveals are you excited about? That Hashtag Show wants to hear from you!
You can tell us your thoughts by leaving a comment below or hitting me up at starwarsnerd574. You can also join me on the Toy & Movie Fanatics Facebook page to chat about all things toy-related. Also, make sure to stay up to date on all the toy and movie news by following us at ThatHashtagShow.com. More importantly, be safe, I can't wait to see you all at some conventions this year.
Source: Mezco Toyz
SEE ALSO: