One of my favorite shows of last year is Starstruck from BBC and HBOMax. Rose Matafeo stars, and writes in this hilarious comedy. The series is also co-written by Alice Snedden.
Matafeo plays Jessie, a millennial lost in the world (aren't we all). However, one night while out with her friends she runs into superstar Tom Kapor (Nikesh Patel), but she doesn't realize it. The two have a one-night stand that turns into a hilarious rom-com for the ages.
To me, it's no surprise that season one was well received because I absolutely loved it. Then, due to the success of the show, season 2 was ordered very quickly. So, season 2 begins after Jessie's grand gesture. Now, Jessie must deal with the real-world consequences of deciding to stay and pursue a relationship with Tom, rather than returning home to New Zealand. Personally, I cannot wait to see what happens next!
CHECK OUT THE TRAILER BELOW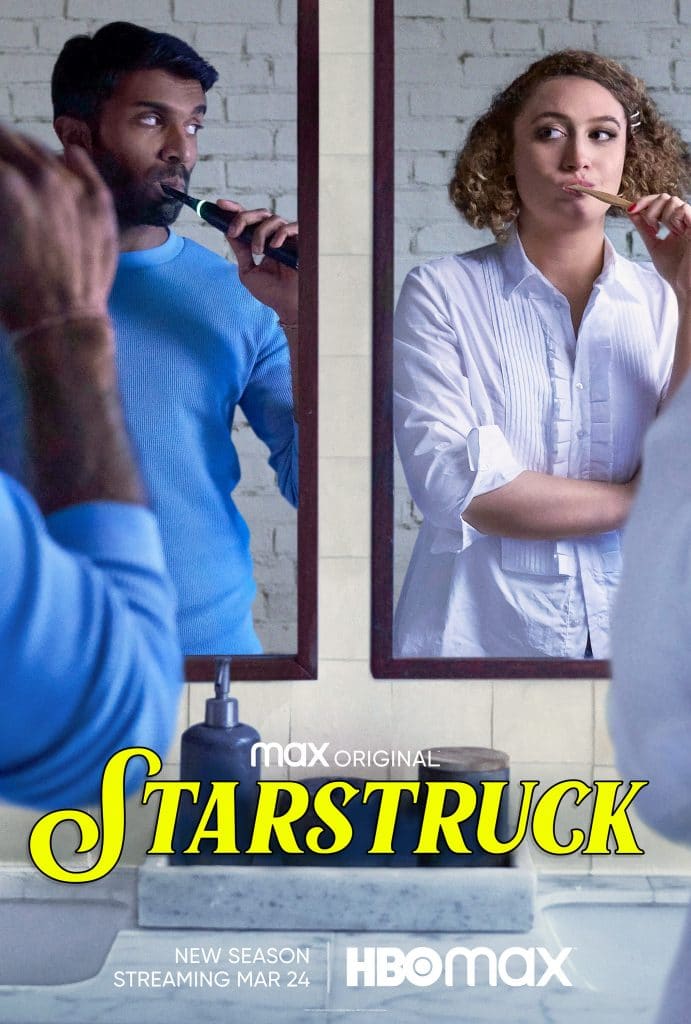 The new season of Starstruck also stars Emma Sidi, Joe Barnes, Al Roberts, Ambreen Razia, Alice Snedden, Lola-Rose Maxwell, Nic Sampson, Edward Easton, Parth Thakerar, Jordan Stephens, as well as Minnie Driver.
The series is produced by Avalon ("Breeders," "Everything's Gonna Be Okay," "Last Week Tonight With John Oliver," "Flatbush Misdemeanours"), and is executive produced by Rose Matafeo, Jon Thoday, Richard Allen-Turner, Rob Aslett and Toby Welch. Claire McCarthy is a series producer.
You can catch season 2 of this fantastic series on March 24, 2022, on HBOMax!
KEEP READING