Hitman 3 is all set to launch on January 20, 2021. In anticipation, IO Interactive has released the official launch trailer for it. And boy, is it pretty:
Apparently, Hitman 3 will feature Agent 47 performing his assassinations across a very wide range of environments. Whether it's trekking across glittering deserts or murky forests, Agent 47 will do the job. This hitman will take out his target no matter if they're man or woman, or hiding in a nightclub somewhere. Heck, even if he has to perform a HALO jump out of a cargo plane, he'll get the job done.
As a side note to this Hitman 3's launch trailer, I think it's worth noting that the game doesn't make silenced guns truly silent. The pistol Agent 47 used had a silencer on it, but it still made a pretty loud noise, just as a real silenced weapon would. I think this is a pretty nice detail, even if it might not translate to the gameplay. If the game is as good as the trailer makes it out to be, this will be a fitting conclusion to Agent 47's story.
The Last of Agent 47?
Considering that Hitman 3 will be the last Hitman game in this latest main series, it does make you wonder what will happen to our "hero" Agent 47, doesn't it? After all, the tagline for the game is "Death Awaits". The tagline does not explicitly mention who though. It does seem to imply that the World of Assassination trilogy will end with Agent 47's death. If it does, it might very well be a fitting end for someone who has ended so many lives.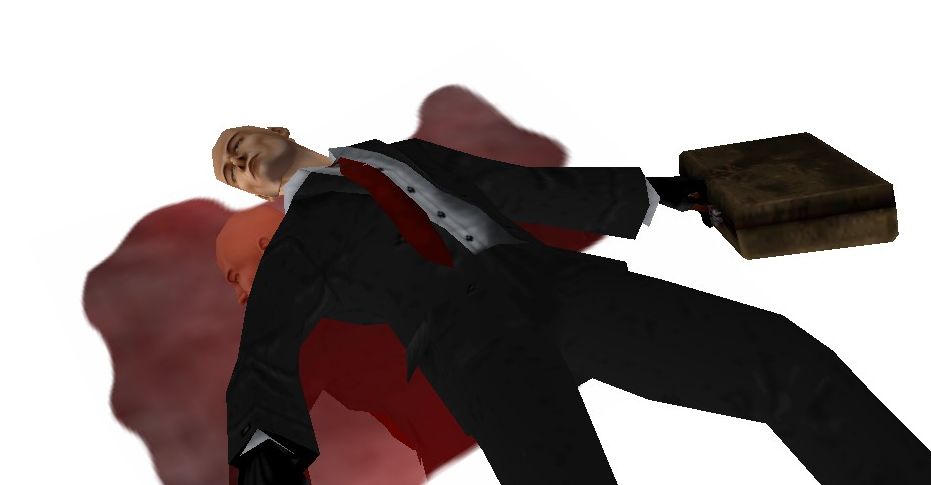 Conclusion
IO Interactive has just released the launch trailer for Hitman 3. Why? Well, as of this writing, the game will launch in two days on January 20, 2021. You can get it on either PC, PS4, PS5, Xbox One, Xbox Series S/X, Stadia (if you've even heard of it), or Nintendo Switch. With this wide selection of releases, you've got a great shot at playing the game.
Source: IGN