It appears Yashahime: Princess Half-Demon is getting really popular and/or really good. It's the only reason I can think of for why the original English dub cast for Inuyasha is getting back together again for Yashahime.
This bit of news came straight from Viz Media's own official Twitter account. I think it's safe to say that it's fairly reliable. No need to take any salt with this anime news.
Yashahime: The Return of the Old Cast
The Tweet isn't just a list of the original English dub cast who'll be returning for Yashahime though. It's also effectively a list of the original Inuyasha characters who'll be returning for the sequel. It's a nice bit of a stealth reveal, especially in light of the fact that only 4 of the characters on Yashahime's poster came from the original anime. For one of them, we don't even see his face, although we can clearly tell who he is. After all, he was the star of the series last time.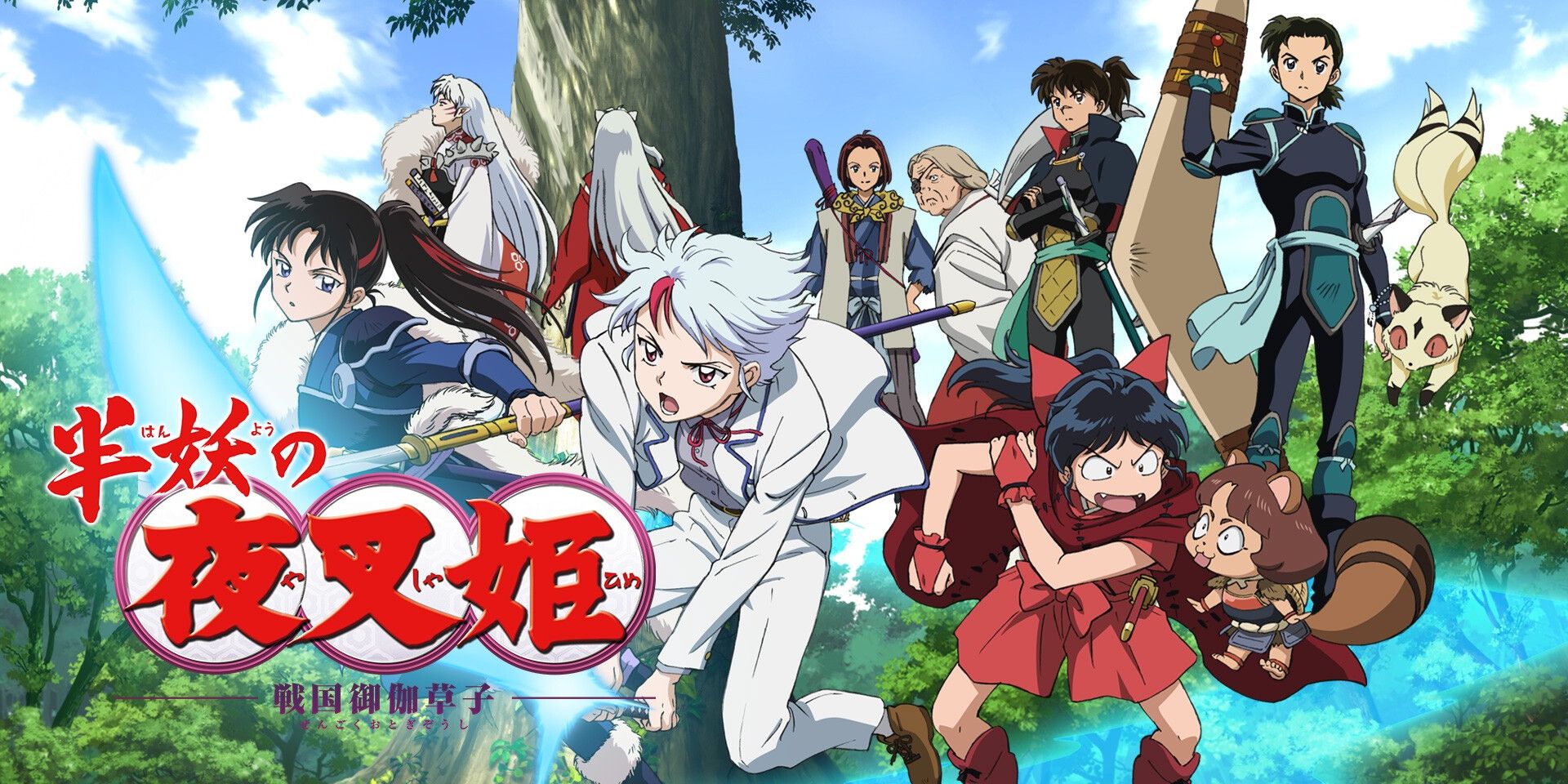 The full list of the Inuyasha cast returning for Yashahime includes:
Richard Ian Cox as Inuyasha
Kira Tozer as Kagome
David Kaye as Sesshomaru
Jillian Michaels as Shippo
Kelly Sheridan as Sango
Kirby Morrow as Miroku
Technically speaking, Kohaku is also a returning character from Inuyasha. However, he's grown a bit since then, so it doesn't make sense for any of his original voice actors to return to play him, and he's had quite a few over the course of Inuyasha. First it was Alex Doduk, then Danny McKinnon, and then finally Aidan Drummond. The anime just ran on for so long, that his voice actors had to be changed twice as they grew too old to voice him. So it's quite fair for Viz Media to get Alan Lee to voice him in Yashahime.
Conclusion
Almost all of the original English dub cast for Inuyasha will return to reprise their roles for the English dub of Yashahime. Even for the few who aren't, it does make sense why they wouldn't. Hopefully, this means that Yashahime's dub is just around the corner, and that it makes up for the minor spoilers for the anime.
Which by the way, you can check out on Crunchyroll or Funimation for free.
Source: Twitter