George Lucas has stated before that he really doesn't agree with what Disney has done with Star Wars. And now, he says it again for all to hear.
Funnily enough, the topic of Star Wars came up when George Lucas and his wife, Mellody, were speaking at a Virtual Speaker Series for the East Harlem High School at Exodus House, as covered by Pirates & Princesses. During the conversation, a 7-8th grader name Jeremiah asked "The world has changed so much since the first Star Wars movie, how do you think the changes in the fight for racial justice will impact the Star Wars universe going forward?".
George Lucas' reply was a very revealing: "I don't know, I mean, I kind of lost control of Star Wars, so it's going off in a different path than what I intended. But the first six are very much mine and my philosophy." He goes on to talk briefly about what he thinks Star Wars should be like, including a bit about how droids are the discriminated race, not aliens. But I think he has already made his point clear here.
George Lucas Strikes Back
George Lucas has already made it clear that he doesn't like how Disney is handling Star Wars. In fact, he's actually a bit livid, and for good reason. Lucas actually handed Disney a film treatment for his idea of how Episodes 7, 8, and 9 should've gone back when he sold Star Wars to them. This apparently came with the understanding that Disney would follow that treatment. Instead, Disney decided to scrap the whole thing and go with their own rather blurry and confused vision of Star Wars. And well, look at what we got.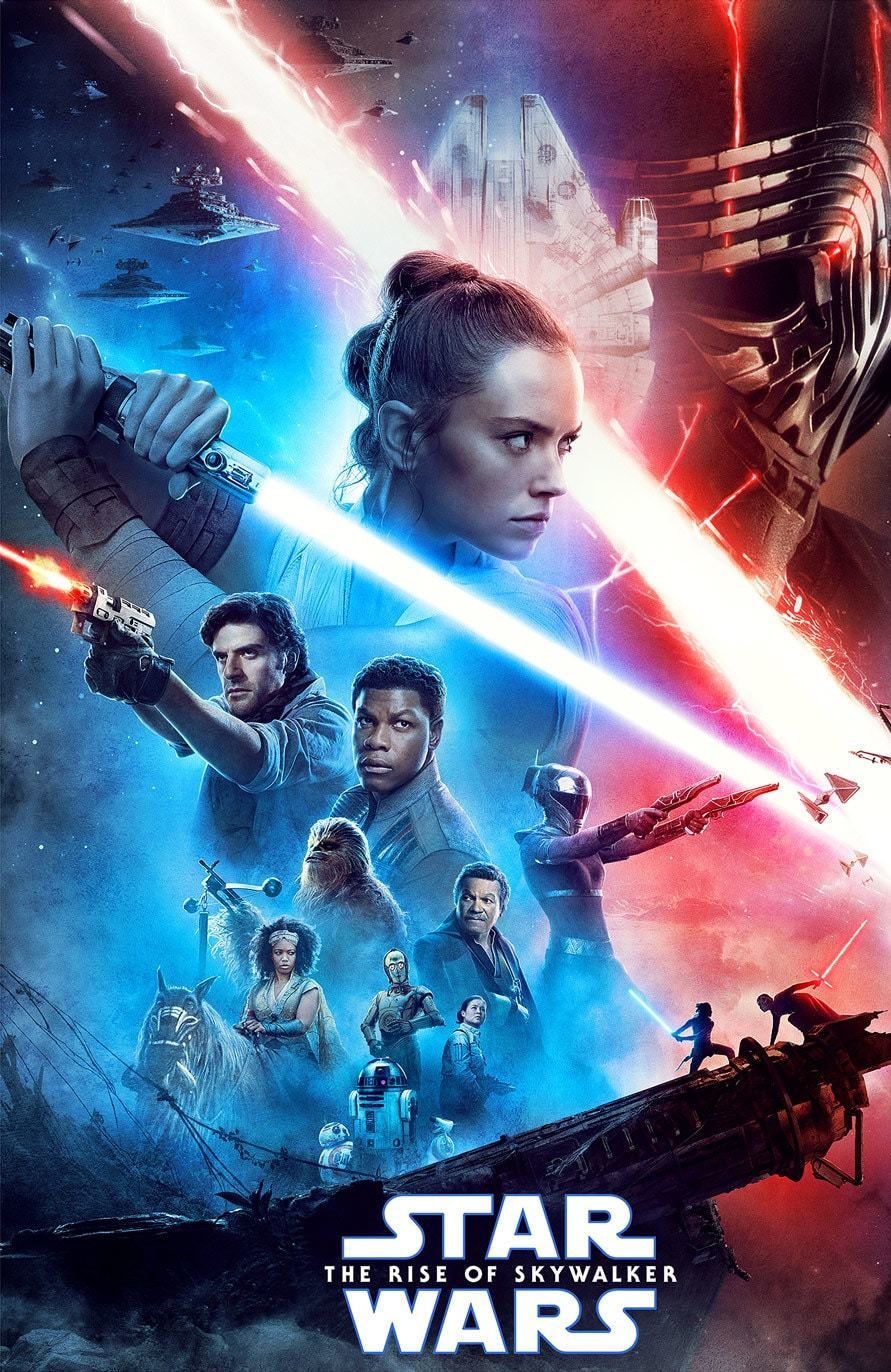 Unfortunately, well, Disney owns Star Wars. Because George Lucas sold it to them. That's the way things are. Disney has also proven that they can make a good Star Wars movie with Rogue One and Solo. And you can's forget The Mandalorian, which is one of the greatest Star Wars series ever. Ultimately, maybe Disney will learn from these good ones and do better in the future. We'll just have to see when the time comes.
Conclusion
George Lucas really doesn't like how Disney handled Star Wars. Particularly in their idea of the Sequel Trilogy. Ultimately though, it doesn't change the fact that Disney owns Star Wars. We'll just have to hope for better from Disney in the future.
Source: Pirates & Princesses