It seems like at long last, Alan Wake is finally getting a TV adaptation, courtesy of AMC. Whether it will be the TV adaptation this game deserves is another matter entirely. However, even that is too early to tell at the moment.
Alan Wake: The AMC Show
For the 12th anniversary of the release of Alan Wake back in May 2010, Remedy Entertainment (the developer of the game) released an Anniversary Update video on YouTube. Early on in the video, Remedy revealed that AMC has just bought the rights to Alan Wake, and is producing a TV adaptation of it right now. Unfortunately, because AMC only just bought those rights, there's not much else we can tell you. It's just too early in development for there to be any info out right now. We'll just have to wait for AMC or Remedy to give us that info later.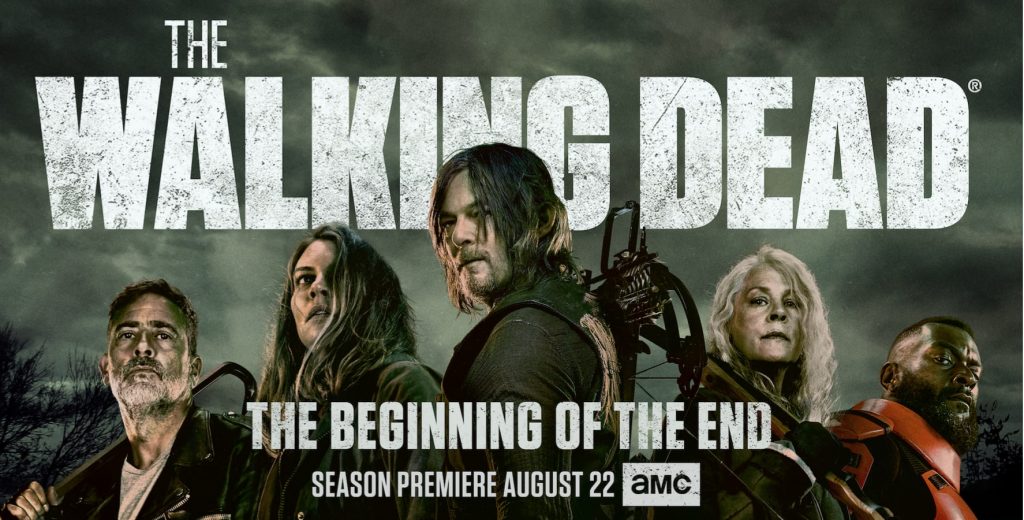 We can speculate based on AMC's past shows though. You may recognize shows like The Walking Dead, Better Call Saul, and 61st Street. Those are all shows AMC produced, and most of them have received critical acclaim. I mean, The Walking Dead is currently at 11 seasons with 169 episodes so far. Clearly, AMC must be doing something right with it. Thus, it's safe to say that this Alan Wake TV adaptation is in decent hands here. Fingers crossed, everyone.
Other Alan Wake News
That's not all the Alan Wake news Remedy Entertainment has for us today. Unfortunately, it's also not particularly good news. Do you all remember that Remedy promised to have some kind of demo or gameplay trailer ready by Summer 2022 to show off Alan Wake 2? Well, in this Anniversary Update video, Remedy is walking back on that. Apparently, there will be no demo or gameplay trailer this summer.
Remedy Entertainment's reasoning is that they want to focus on the development of the actual sequel rather than devote resources to making a demo or gameplay trailer. To me, this seems like a sensible decision. If you were to ask me if I wanted a demo or gameplay trailer now or have a better actual game later, I'd rather pick the latter. A gameplay trailer or even a demo only provides a few moments of entertainment. However, a better game will give me many, many hours of enjoyment. So good on you for choosing to prioritize game development, Remedy Entertainment. We will eagerly await Alan Wake 2 in 2023 with great anticipation.
Source: Remedy Entertainment YouTube